Institute of Advanced Sciences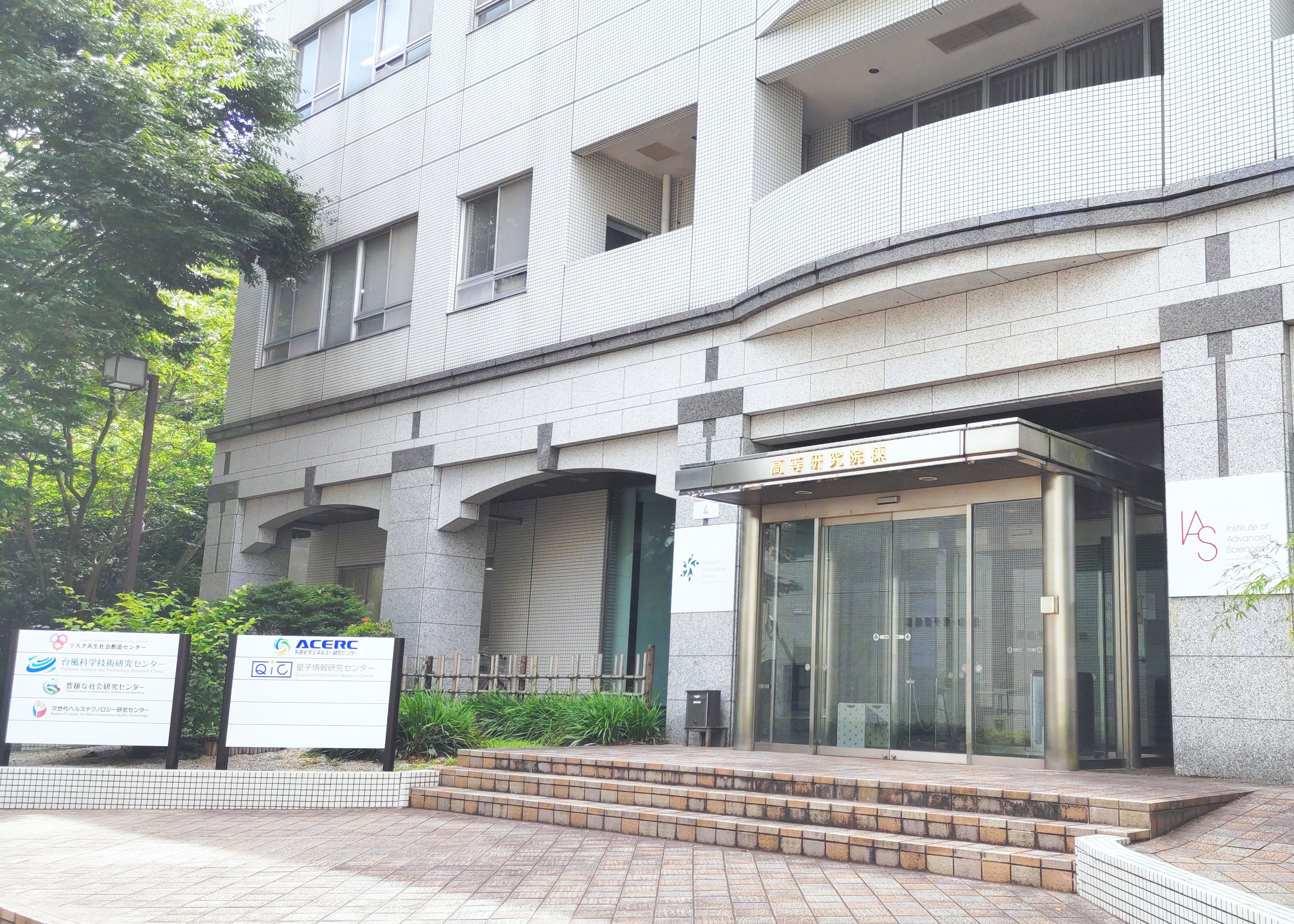 Yokohama National University established the Institute of Advanced Sciences in October 1, 2014, to further expand its function as an international hub of practical scholarship, in response to scientific and technological progress and social demand. The major goal is to build a research center that contributes to realize a safe, secure and sustainable society globally, centering on research into sustainable living with risk management, a unique forte of our university.
By establishment of it, Yokohama National University brings together prominent researchers in advanced research fields where our university leads the world, in collaboration with overseas universities, research institutes and societies, and furthermore, promotes practical research in transdisciplinary fields. We feed back those results into society and contribute toward the development of sustainable international society.
(Contact: Research Promotion Department)