YNU Moscow Alumni Reunion was held
YNU Moscow Alumni Reunion was held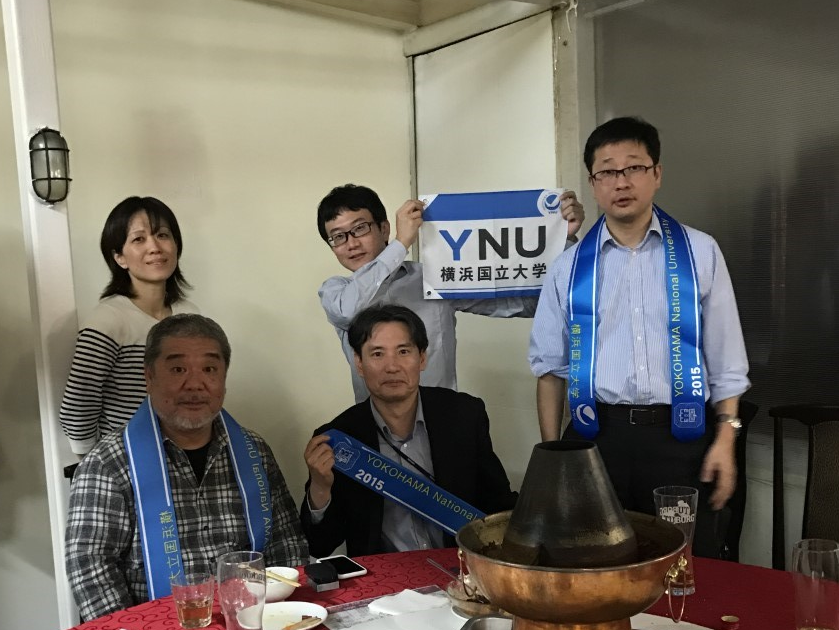 On March 22nd, 2017(Wednesday), YNU Moscow Alumni Reunion was held at a Restaurant in Moscow.
This was the third Alumni meeting in FY 2016 for Moscow Alumni.
5 alumni attended this meeting and they enjoyed a lively conversation about their recent situations and their good memories of YNU in a friendly atmosphere.
The next meeting is planned to be held July 2017 and Moscow Alumni are looking forward to new members taking this opportunity to attend!