The 2nd YNU Golf competition organized by YNU Indonesia Alumni was held
The 2nd YNU Golf competition organized by YNU Indonesia Alumni was held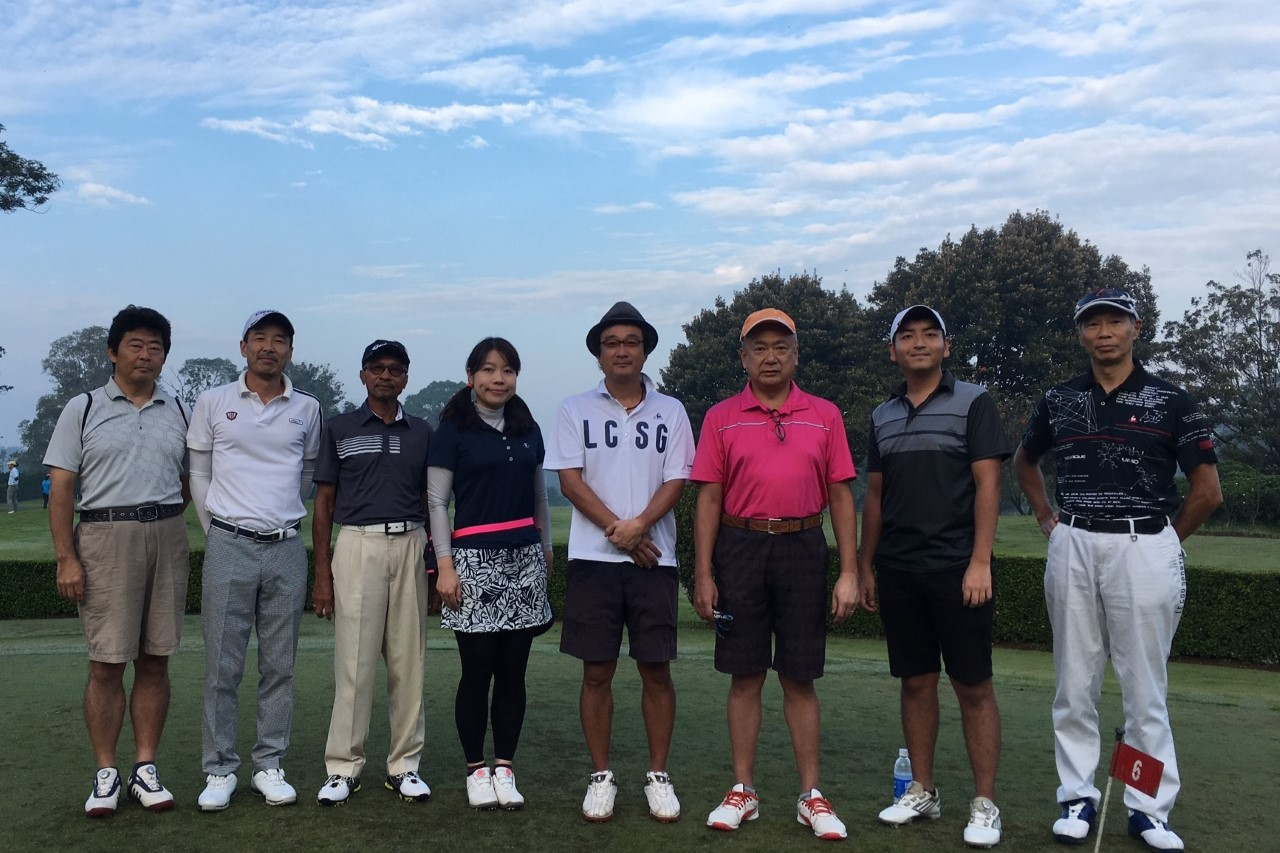 On March 11th, 2017 (Saturday), the 2nd YNU Golf competition organized by YNU Indonesia Alumni was held at Pondok Cabe Golf & Country Club in Tangerang, Banten Province.
8 Alumni participated in this competition and Mr.Wakana who participated for the first time won the championship. It was a close game and the result was uncertain up to the very end. The participants enjoyed the competition in a good weather and everyone showed their strength to the full extent.
After the competition, they hold a small party partly as the Golf award ceremony in the Italian restaurant nearby the Golf Club. They enjoyed friendly conversation about their golf score while they fully enjoyed delicious Italian cuisine and wine brought by each person. Attendees missed Mr.Nagata who attended all the meetings and Golf competitions as he will return to his post in Japan.
Indonesia Alumni will hold Alumni meeting and Golf competition regularly and welcome everyone even who stays in Indonesia for their business trip.
If you would like to participate in the events, please contact directly to Ms.Wakatsuki.
E-mail: ayumi.wakatsuki★sakura-system.co.id
★ of above e-mail address is image, please enter @ manually when you send the e-mail.
*This Alumni meeting article was published in a newspaper "The Daily Jakarta Shimbun"dated April 17th, 2017.