【Economics】The 3rd Applied Economics Intensive at University of Edinburgh
【Economics】The 3rd Applied Economics Intensive at University of Edinburgh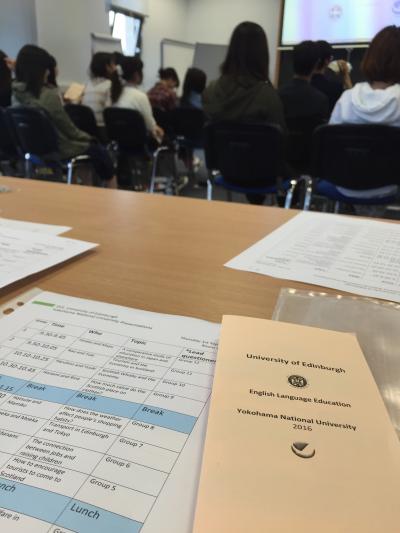 From August 8th to September 2nd, the 3rd Applied Economics Intensive was held at University of Edinburgh. A total of 24 YNU undergraduates took part in the four-week, eighty-hour course on the Paterson's Land campus in the centre of the city. There was a strong CLIL (Content and Language Integrated Learning) aspect to the course, and students studied about Scotland's financial services industry, the whisky industry, and the sale of Fairtrade products in the UK. Students wrote essays about and gave presentations on these topics. Outside of class, all students were accommodated in homestay and could develop their speaking and listening skills while enjoying home-cooked dinners or watching TV.
As is usual in August, the Edinburgh Festival & Fringe was in full swing and the students took the opportunity to attend some of the many plays, concerts and performances that took place. The world's biggest arts festival offers thousands of plays, musicals, concerts, recitals and street performances every day. Edinburgh in August allows YNU students to balance study and play in equal measure.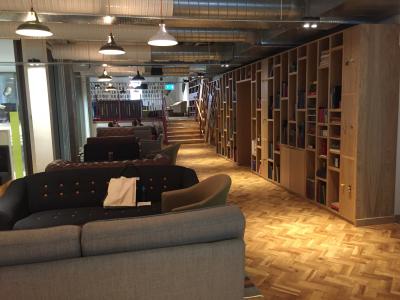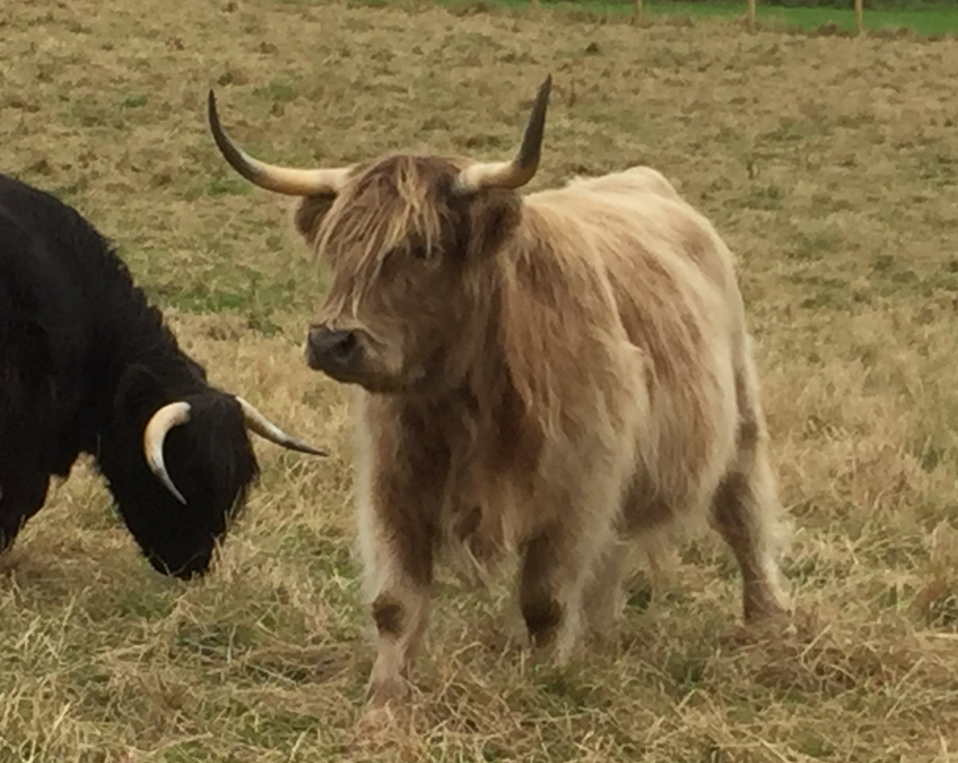 The AEI syllabus has been jointly developed by English Education academics at YNU and University of Edinburgh. We develop the academic skills needed for future long-term study abroad, in particular academic writing. Student reports, in English and Japanese, are published on the dedicated website. As well as reports on the academic content, students write about visits to local places of interest, such as Holyrood Palace and the Scottish Parliament. The two Highland Tours include stunning scenery, singing, dancing, poetry and interaction with visiting European students. This year the tours visited Fife and the central Highlands.
The results of our post-program evaluation reveal a high degree of satisfaction with the Edinburgh experience. As well as language-learning gains, many students feel motivated to go on to longer-term study abroad. For students interested in taking part in 2017, more details of the program are available on the College of Economics dedicated Study Abroad website.