3rd Global Applied Economics Forum at Texas Southern University
3rd Global Applied Economics Forum at Texas Southern University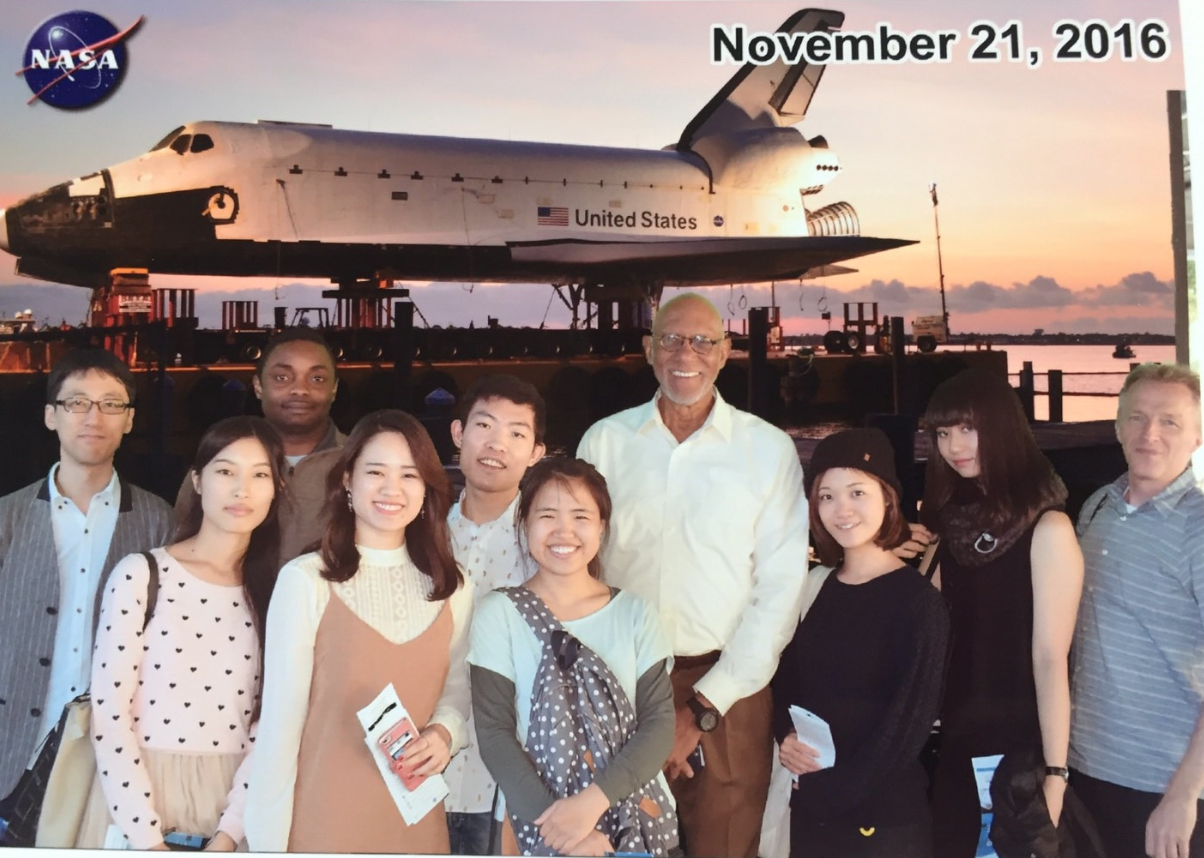 From November 16 to 23, six College of Economics students took part in the 3rd Global Applied Economics Forum (GAEF) at Texas Southern University in Houston. GAEF is a customized program for 3rd and 4th year students with experience of outbound study abroad, and/or one of our Dialogue programs. GAEF is project-based, challenging students to work intensively in collaboration with an overseas partner university. In the inaugural GAEF in 2013, the YNU cohort discussed innovative Study Abroad programs with Thai students at Chulalongkorn University in Bangkok, Thailand. In 2014, students attended Sightlines, a media conference at RMIT University, Melbourne. They participated in various sessions with academic delegates, and gave presentations on the economics of media production in Japan. In 2016, GAEF worked with Texas Southern University on a scenario development project. Both universities produced plausible scenarios for their universities in the future, the YNU cohort focusing on 'YNU in 2066: Opening Doors to the Future.'
The work on scenarios was an outgrowth of the courses taught in the Faculty of Economics by Dr. Claudius Claiborne in 2015 on marketing and innovation. Resident in YNU as a Fulbright Scholar, Dr. Claiborne and Professor Alexander McAulay combined their research areas, innovation and screenwriting, to jointly develop this project which saw students research societal trends and use them as the basis for a narrative told from the perspective of visitors from 2066. They shot this scenario in Houston in November 2016 on the TSU campus. This studio shoot was the main event of GAEF 2016, and the culmination of months of research and hard work developing the scenario.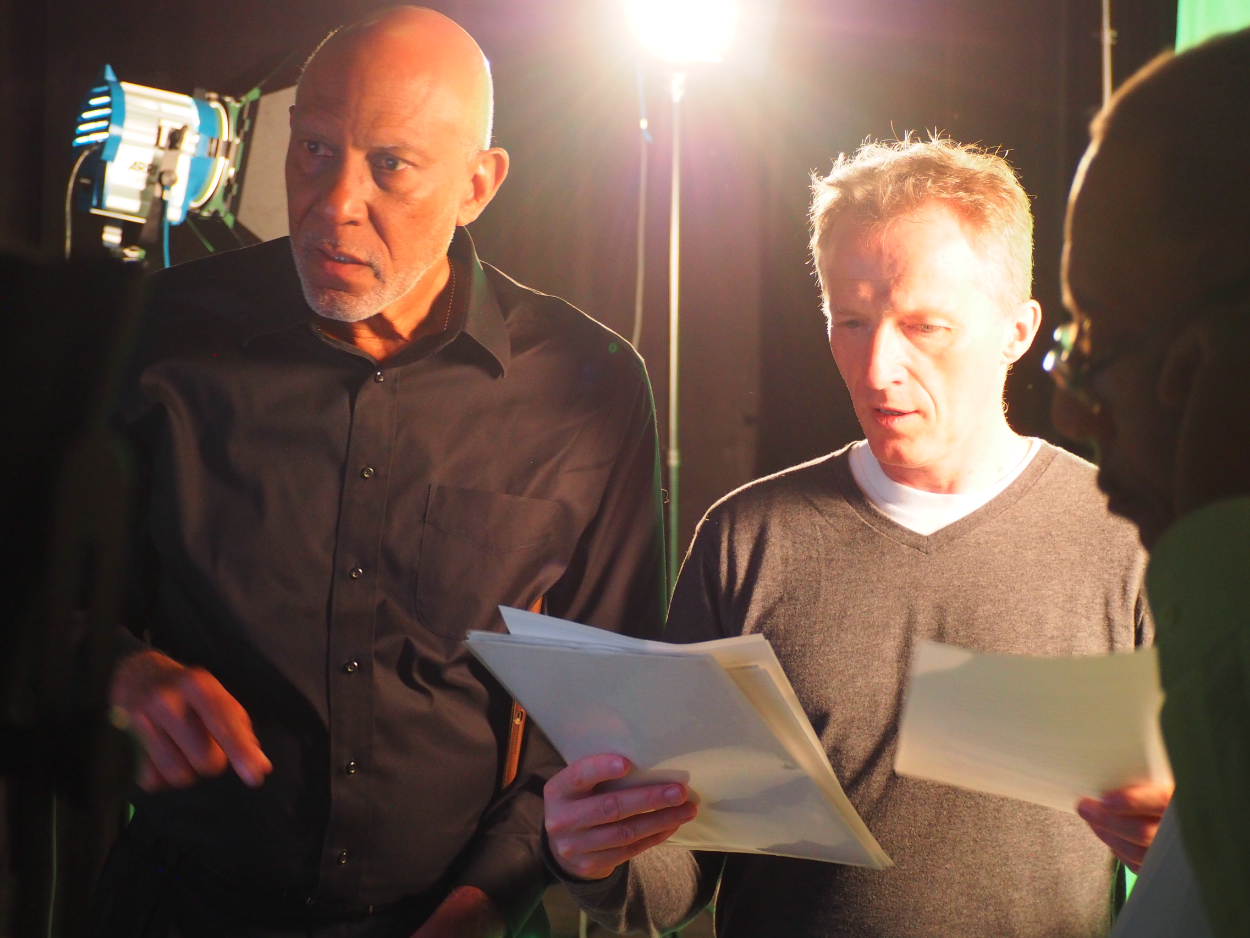 GAEF also includes visits to companies and local government bodies, as well as cultural and academic activities. In Houston, students attended The Center for Houston's Future, where work on scenario development is key to planning the city's future. Other local companies visited included Klassic Stables, where the YNU cohort were guided round the facilities and given details on the business of stabling horses. Houston is of course home to NASA, and the YNU cohort visited Johnson Space Center, to hear the history of US space exploration and hear about current planning to visit Mars.
Various activities and social events with Texas Southern University students took place throughout the week. The collaboration is ongoing, and a final edit of the scenario should be on the YNU website in the new academic year. Discussions are also taking place for a TSU cohort to visit YNU in 2017.
Through its intensity and mix of academic and business activities, GAEF provides a bridge to careers in globalized workplaces for YNU students, encouraging them to be creative, competent, innovative leaders in multicultural, multilingual environments.