The 4th Applied Economics Intensive at University of Edinburgh
The 4th Applied Economics Intensive at University of Edinburgh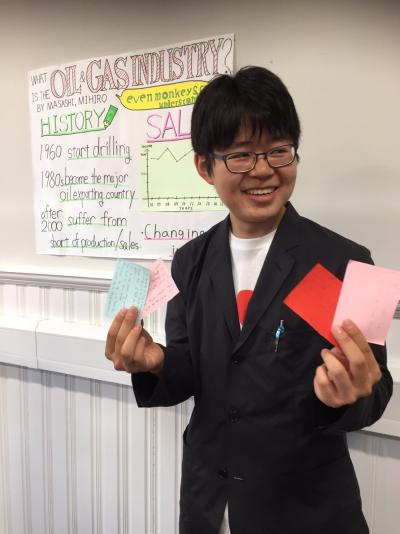 In August and September of 2017 the 4th Applied Economics Intensive was held at University of Edinburgh. Twenty-four YNU students took part in this English-language intensive at the Paterson's Land campus in Edinburgh. The students lived with local families for the duration of the stay, allowing them to experience home cooking and Scottish hospitality, as well as develop their English communication skills. Lessons at University of Edinburgh are customized to economics majors. Topics include the financial services industry in Edinburgh, the Scottish whisky industry, and the economy of oil. The 80-hour course includes training in research skills, culminating in a 10-minute presentation by student pairs on a topic related to the economy of the UK.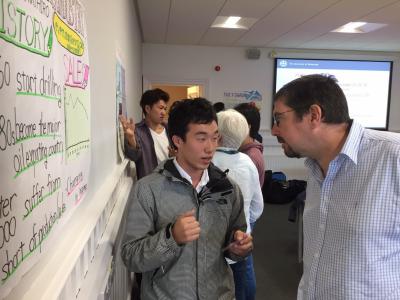 YNU and University of Edinburgh have jointly developed the AEI syllabus. One of the aims is to prepare students for future long-term study abroad as outbound exchange students at one on YNU's 130 international partners. Thus there is a strong focus on academic writing. When not attending classes at the university, students could take part in the internationally renowned Festival and Fringe. During August, the population of the city doubles as singers, poets, dancers and various other artists arrive to perform in the festival. University of Edinburgh students join AEI as mentors, and help the YNU students to navigate the thousands of shows on offer in August in Edinburgh. YNU students actively engaged with the delights of the festival, attending musicals, plays and exhibitions. They also had the opportunity to travel further north, to the Scottish Highlands. A weekend tour took students on an overnight stay to the Isle of Skye.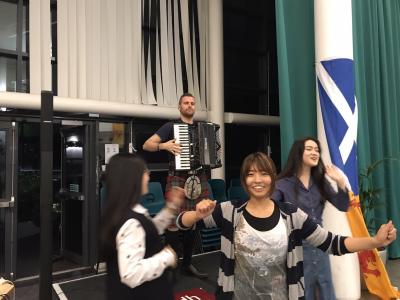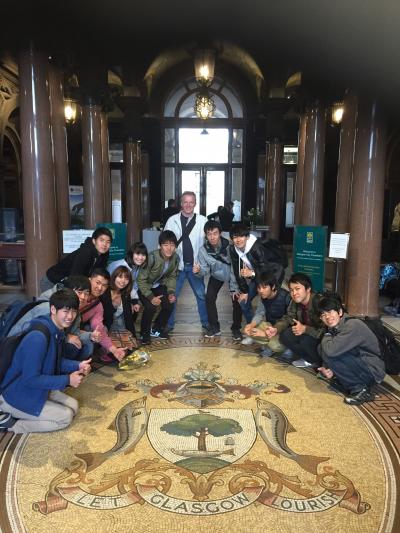 This year scholarship students also spent a week in Glasgow after their Edinburgh sojourn. They toured University of Glasgow, City Chambers, Provand's Lordship (Glasgow's oldest home), and Kelvingrove Art Gallery, among other activities. This week of activities allowed the students to make practical use of the English they had acquired the previous month in Edinburgh.
AEI in 2017 was once again over-subscribed as the reputation of the program has taken hold. Recruitment for the 2018 Applied Economics Intensive will begin in April.