Emergency Food Assistance (Additional)
Emergency Food Assistance (Additional)
YNU will provide food assistance to additional 100 YNU students. If you are in need of food support because of the situation that you are unable to find a part-time job and such due to the spread of novel coronavirus, please follow the necessary procedures.
*Please do NOT apply when you received/will receive the food package on May 22/June 2.
- Date: Wednesday, June 3
    12:00-13:00 (50 students) and 16:15-17:00 (50 students)
- Venue: YNU Education and Culture Hall(S1-2 on Campus Map)
- Food package: Rice and more (one week's worth of food)
- How to apply (procedures):
    Step 1: Access to
https://airrsv.net/ynustudent/calendar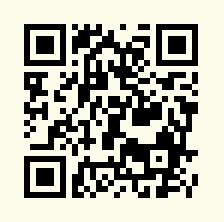 The online application will open at noon May 28. First come, first served.
        *The website will be shown in Japanese. Please use the translation function when necessary.
    Step 2: Print/Take a screen shot the automatic reply "【YNU】 予約内容のご確認"
        showing your reservation number.
    Step 3: (On June 3) Show your Student ID Card and reservation number at the venue.
- Inquiries: kabashima-hiromi-wp('AT)ynu.ac.jp (Kabashima lab./ ('AT) = @)
- For reference: PDF Poster (written in Japanese)