Student Group from ECNU(China) visited YNU!
Student Group from ECNU(China) visited YNU!
On March 22nd and 23rd, 2018, 14 undergraduates and 3 teachers from East China Normal University (ECNU) visited YNU.
On 22nd, ECNU students took two special lectures titled "Problems in the age of artificial intelligence" given by lecturer Shinichi Shirakawa and "The Japanese and Chinese Economic Systems and the Impact of IT and AI Innovation" given by Professor Hiroyasu Uemura.ECNU students actively listened to these lectures and ask questions.After these lectures, we had a welcome party for ECNU students at cafeteria.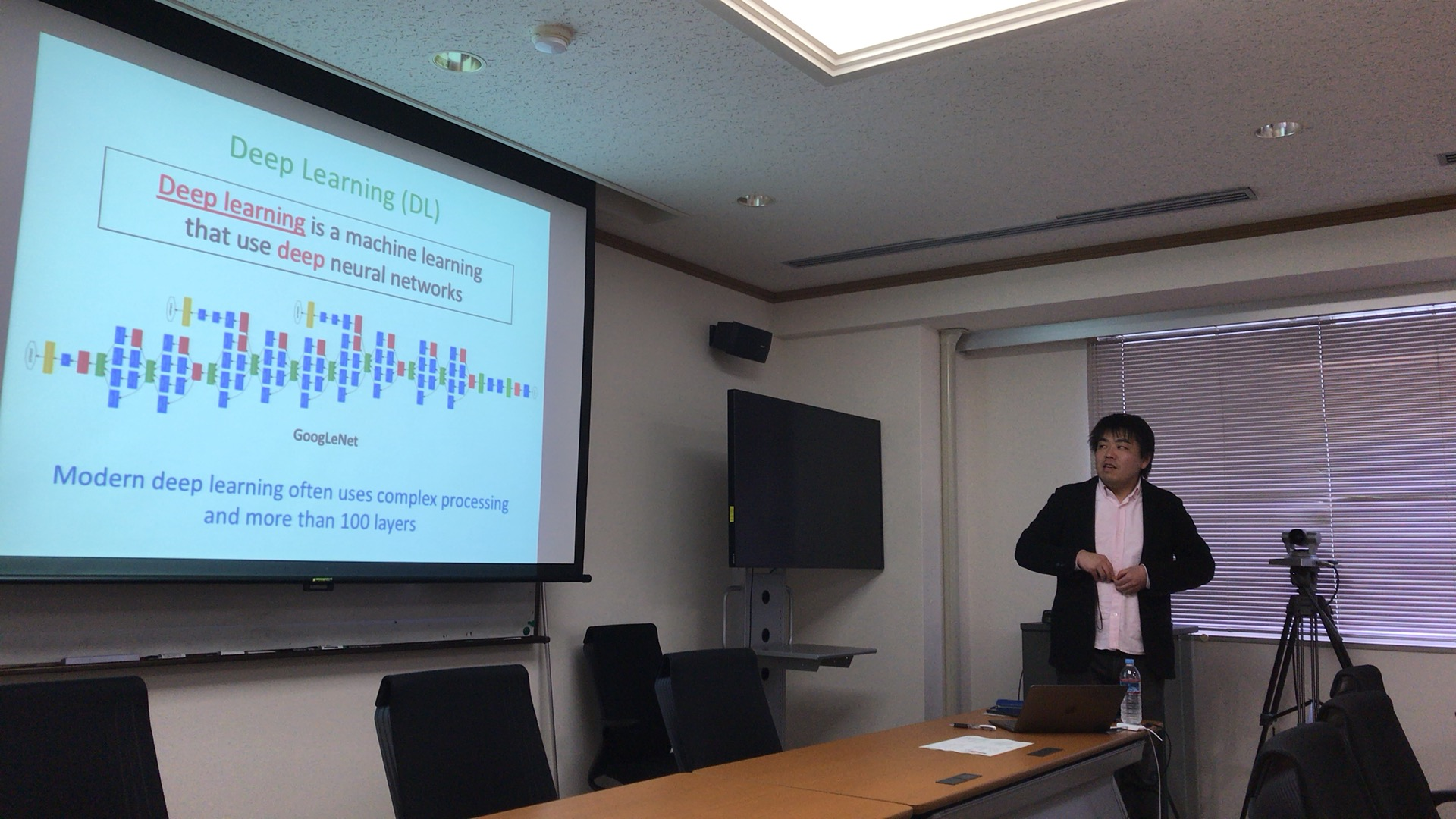 On 23rd, we held an exchange meeting for ECNU and YNU students. A presentation about YNU was given by Student International Volunteers in Chinese, and ECNU students introduced their researches on AI. After the meeting, Student International Volunteers show ECNU students around YNU campus and had lunch together. ECNU students also enjoyed cherry blossoms during their stay at YNU. We were very happy to have them in this beautiful blooming season.