"Global Commons" is now open at the Central Library
"Global Commons" is now open at the Central Library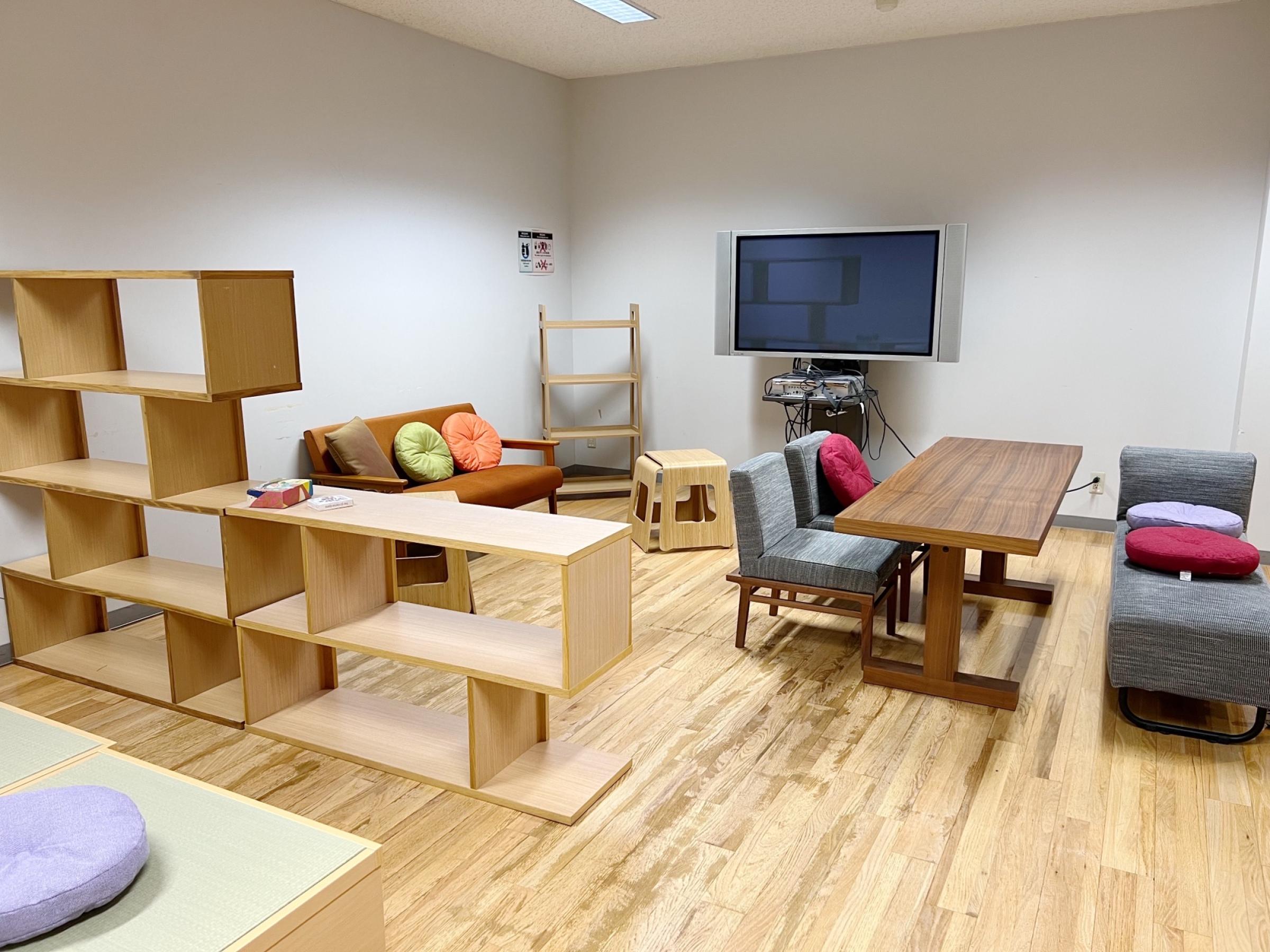 In April 2023, the "Global Commons" opened in Media Booth 106 on the 1st floor of the Central Library. The "Global Commons" is an exchange space that can be used by anyone, regardless of whether you are undergraduate or graduate students, a Japanese student, or international student.
 In designing the space, we exchanged opinions with students from the YCCS program, international student support group 105, and YUC students in Project Based Learning, and created a relaxing space that is different from a classroom so that even students who do not know each other can easily communicate with each other. 
 A Japanese-style space was also created so that international students can experience Japanese culture, and when you enter the room, you can smell the nice aroma of tatami mats. Furniture such as sofas and tables were purchased at a recycle store at the suggestion of students studying SDGs. 
 The "Global Commons" regularly hosts student exchange events such as Talk Time (an opportunity to speak in a foreign language) and the Global Café (a cultural introduction), and students are free to use this space during any available time.
 We hope that the Global Commons will be used as a place to promote "diversity", which is a new principle added to the Yokohama National University Charter.