The Closing Ceremony for JOY Program Spring 2023
The Closing Ceremony for JOY Program Spring 2023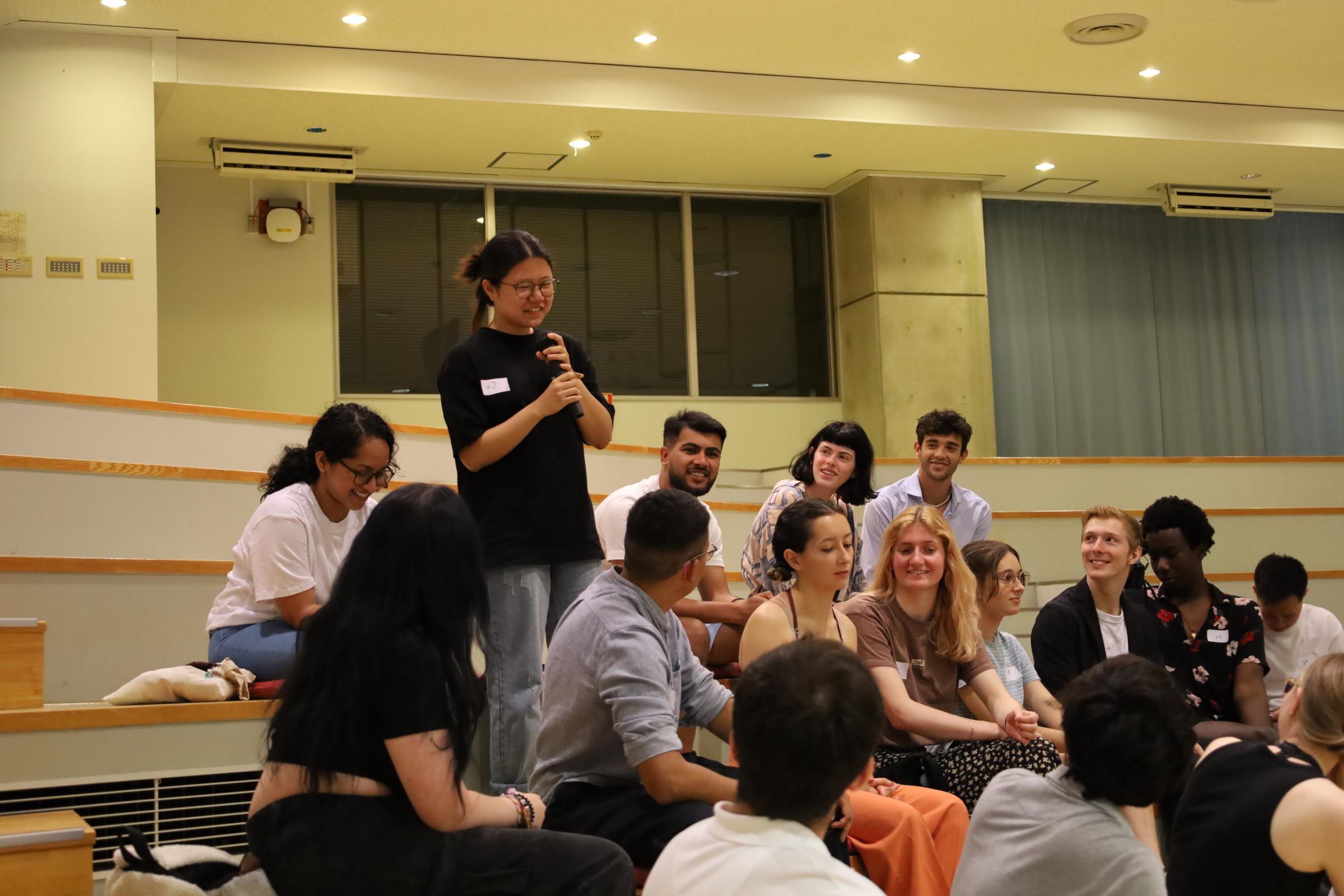 The Closing Ceremony for JOY Program Spring 2023
On Friday, August 4, 2023, the closing ceremony for the JOY program took place in the Media Hall.
45 JOY students from 32 partner universities in 14 countries and regions completed their stay at YNU.
The students gave speeches, sharing their experiences and memories during their study at YNU with each other. Studying at YNU seemed to have broadened their cultural and academic horizons. The students were reluctant to leave each other, Yokohama National University and Japan.