Indian Institute of Technology Guwahati, India and YNU co-hosted a Symposium
Indian Institute of Technology Guwahati, India and YNU co-hosted a Symposium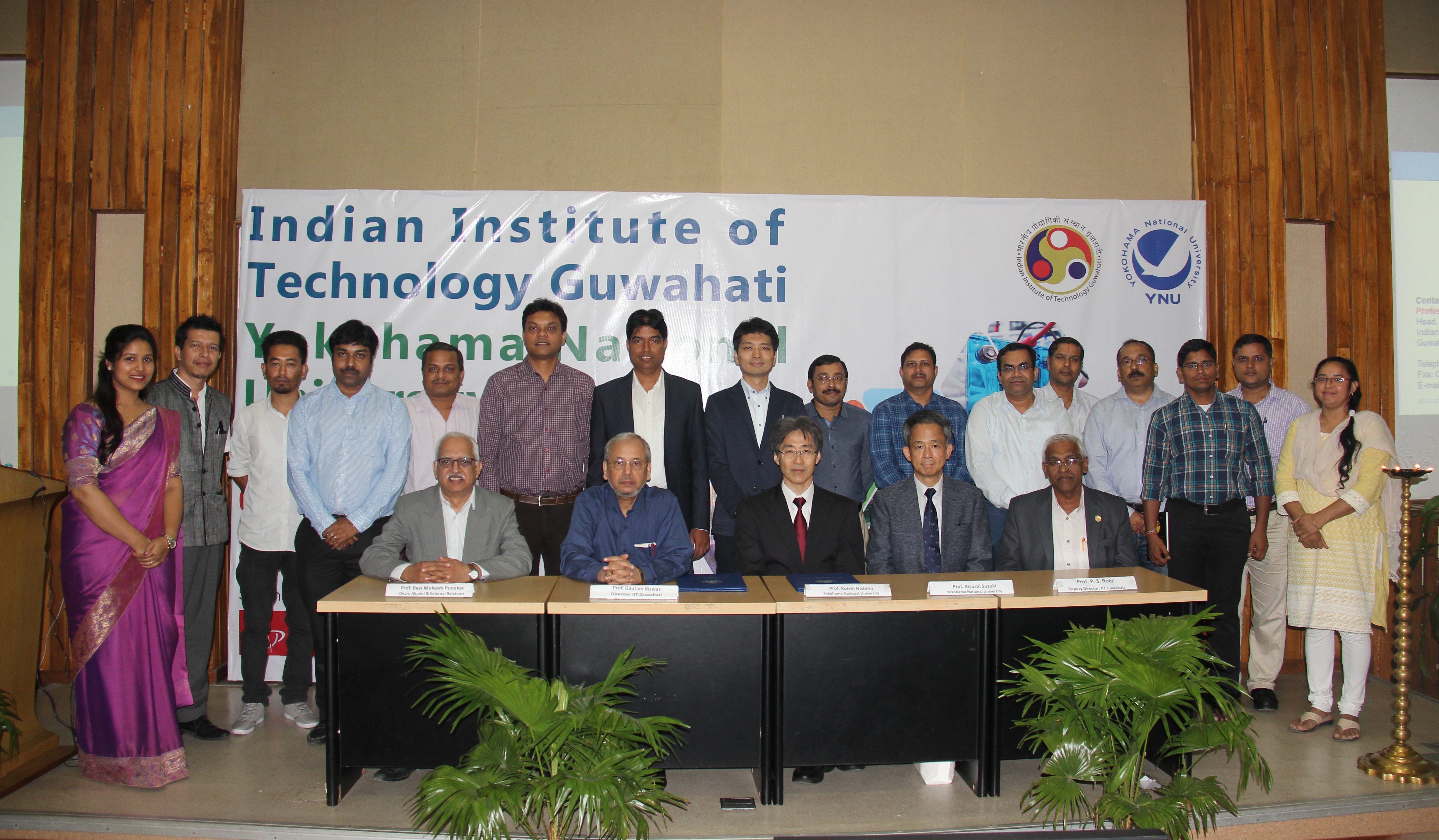 On October 30th (Tue), 2018, Indian Institute of Technology Guwahati, India(IITG)and YNU co-hosted a Symposium. This Symposium was held to celebrate the conclusion of the academic exchange agreement between IITG and YNU in September 2018 and also to consider the possibilities of collaboration between both universities in the future.
From YNU, Prof. Koichi Nishino and Associate Prof. Takuto Araki from the Faculty of Engineering and Prof. Atsushi Suzuki from the Faculty of Environment and Information Sciences attended. The delegation introduced the strong points of YNU, collaboration experiences with India and reported on the research fields which IITG asked to collaborate with YNU. From IITG, researchers in the field of Biotechnology, Chemical Engineering and Mechanical Engineering attended. Both parties shared information and exchanged opinions on the future direction for research collaboration.
On October 31st (Wed), 2018, YNU delegation also participated in "Study in Japan Fair" held in IITG.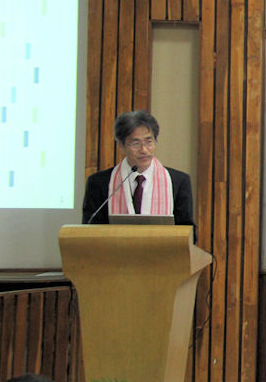 President of IITG Gautam Biswas has stayed in YNU for six months in 1994 as a JSPS foreign researcher and was invited as a guest speaker of Japan-India YNU Symposium 2017 held in YNU. After these exchanges, the agreement between IITG and YNU has been concluded.
Recently, YNU has actively promoted the exchange with India and YNU has concluded exchange agreement with four universities in India since 2017.
It is expected to develop further exchange with students and researchers between universities in India in the future.