[Event Report] Finnish documentary "Eastern Memories" screening
[Event Report] Finnish documentary "Eastern Memories" screening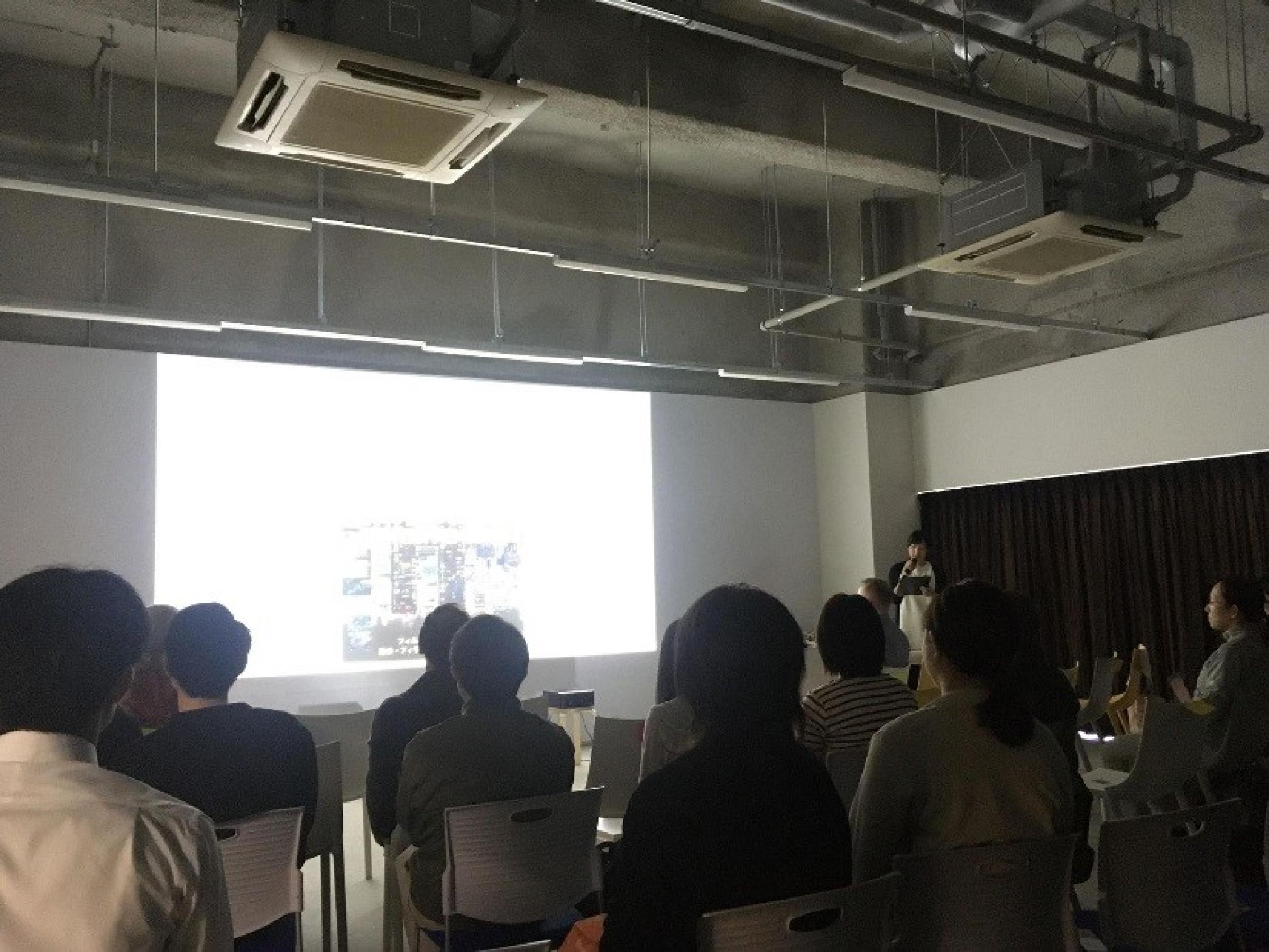 On Thursday, October 24, 2019, a film screening event was organized by the International Strategy Organization to help foster students' study abroad. For this special occasion, Finnish film directors Martti Kaartinen, and Niklas Kullström of the documentary "Eastern Memories", and director of the Finnish Institute of Japan Anna-Maria Wiljanen, visited YNU. From the International Strategy Organization of our university, Prof. Alexander McAulay (Economics), Prof. Yoshimi Ogawa (Japanese Language Education), and Assistant Prof. Kiyoko Uematsu organized the event. Ms. Yoko Okazaki, the CEO of TEEMA INC. and co-producer of a film partly shot in Finland, facilitated the lively discussion.
 This documentary film is based on the memoirs of Finland's first ambassador to Japan, the linguist G. J. Ramstedt, about his stays in Mongolia and Japan. Both directors shared with students how their own experience in various countries and encounters with people from diverse backgrounds inspired them to make such a film that combines memories from over a century ago with modern footage.
 The first Japanese screening of this film, which was held in celebration of the 100th anniversary of diplomatic relations between Finland and Japan, was successful with many participants from inside and outside the university. Having such an opportunity to engage with an international film and film makers, many students will consider studying abroad and want to learn more about Scandinavian culture.