Vice Presidents and Staff of Student Affairs from Six Universities in Southern and Eastern Taiwan paid a courtesy visit to YNU
Vice Presidents and Staff of Student Affairs from Six Universities in Southern and Eastern Taiwan paid a courtesy visit to YNU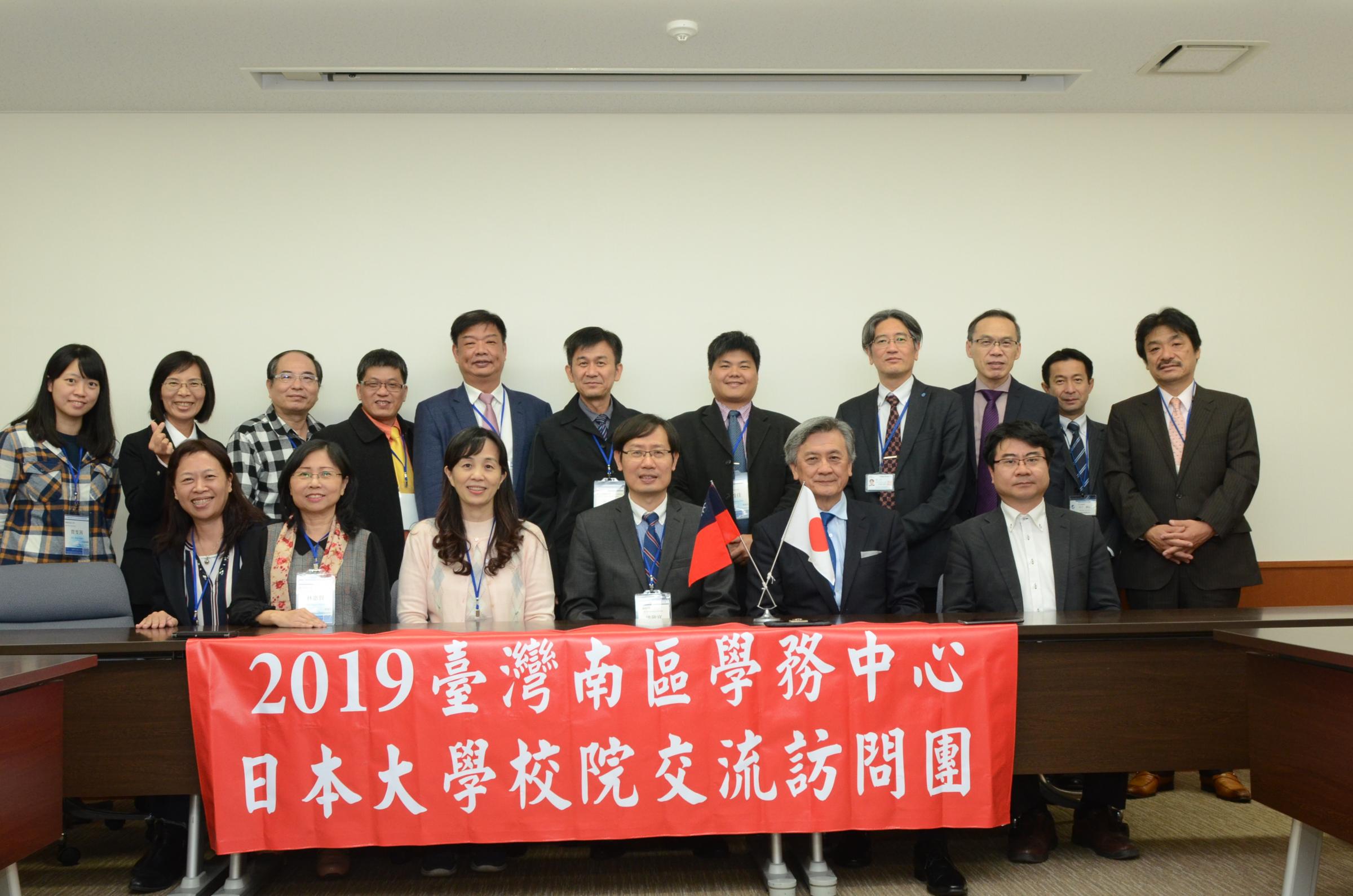 On November 6 Tuesday, 2019, 11 delegates from 6 universities in Southern and Eastern Taiwan, headed by Vice President for Student Affairs, National Cheng Kung University, paid a courtesy visit to YNU. The visitors were welcomed by President Yuichi Hasebe, Executive Director of International Affairs and Vice President Seiya Negami, Prof. Motonari Tanabu, International Strategy Section of International Strategy Organization, Prof. Haoyuan Xu, International Strategy Organization and Special Advisor to the President, Student Support Division Manager Yasuhiro Takeshita, and International Office Manager Tomoki Nitta.
The purpose of this visit, led by VP Chin-Fu Hung of National Cheng Kung University, was that the Vice Presidents and staff of Student Affairs from National Taitung University, Kaohsiung Medical University, Shu-Te University, Fooyin University, and National Kaohsiung University of Hospitality and Tourism exchange opinions and inspect international student support and internationalization of the campus. In the meeting, followed by President Hasebe's welcome greeting, VP Hung explained about practices of international students' support at universities in Taiwan by using power points such as Austronesian students' support, NCKU world Islam Campus Summit 2018 to deepen understanding of students from Islamic countries, escort service to support students' secure movement on campus, etc.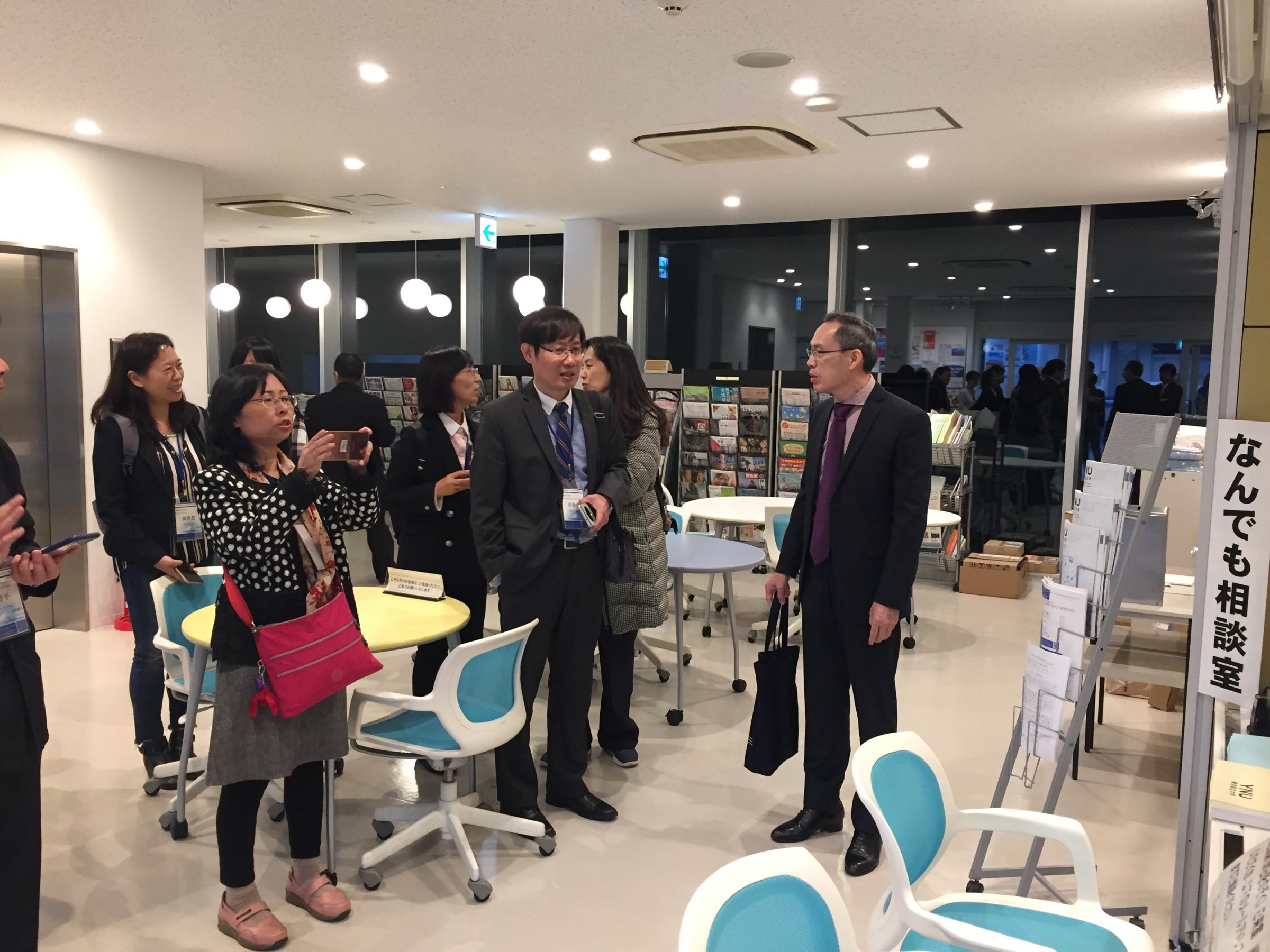 In the latter half of the meeting, there were lively questions from the delegation and exchange of opinions on university support for international dormitories and club activities, case studies of tutoring and mentor systems, support for alumni and volunteer activities, etc. were held. After that, the delegation was led to the campus tour where they visited the Disabled student support room, Nandemo Sodan Shitsu (Student Advisory Service), Career Support Room and deepen the understanding YNU's student support.
Through this visit, further cooperation between universities in Taiwan and YNU is expected.