【Event Report】 Cross-cultural workshop for outgoing students
【Event Report】 Cross-cultural workshop for outgoing students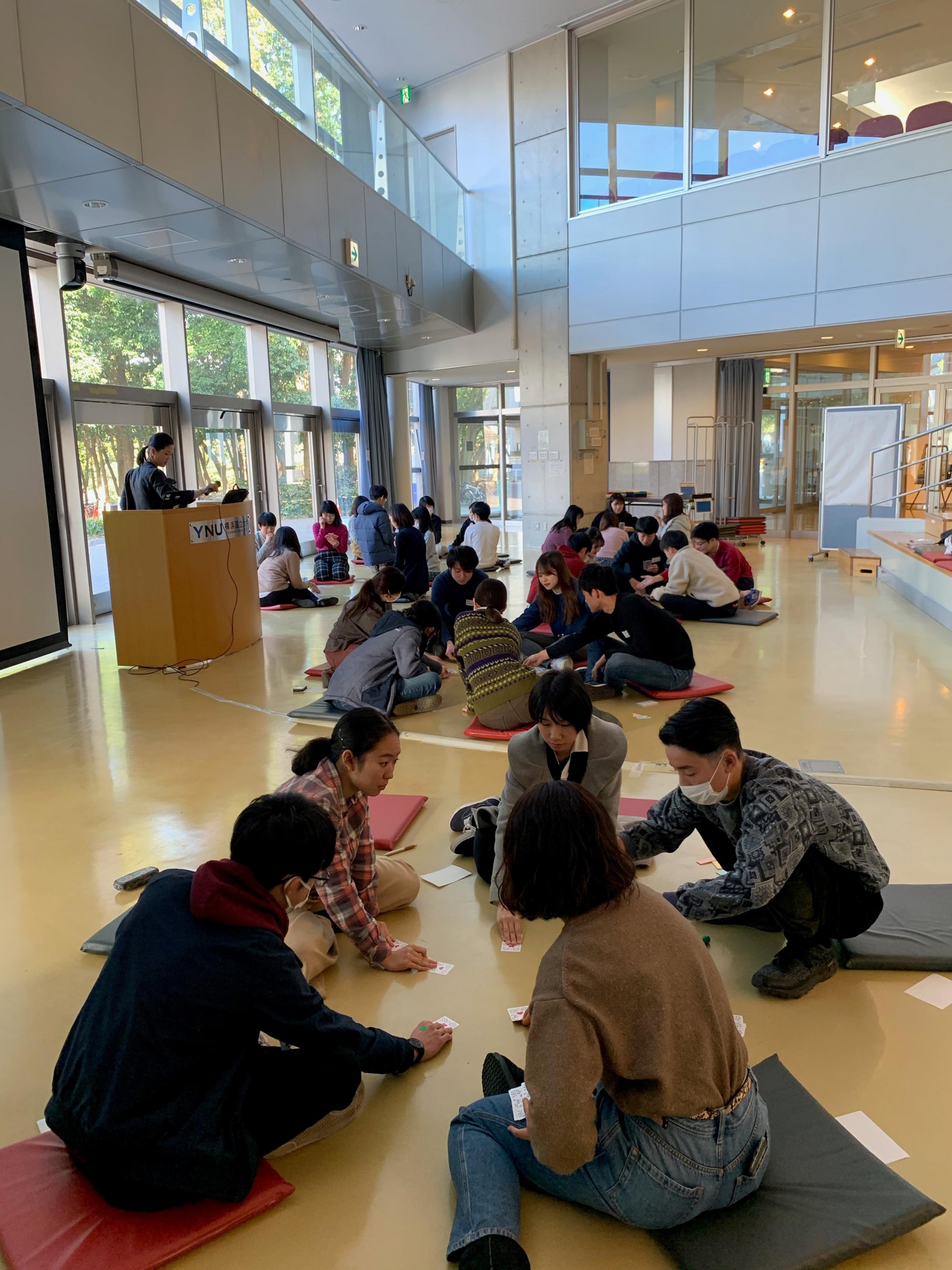 On Wednesday, February 12, 2020, a cross-cultural training was held at the Media Hall as part of the orientation for students who will begin their study abroad in 2020. Ms. Ki Haruka from Asia Triangle facilitated cross-cultural training for 32 students. This intercultural training was made possible by the support of the alumni association Koyukai.
This training was planned by Professor TANABU Motonari and Assistant Professor UEMATSU Kiyoko (International Strategy Organization) and was conducted with the support of the International Education Division's International Student Exchange Section. At the beginning of the orientation, Prof. TANABU talked about preparations for studying abroad, and Ms. WAKI, from the international student exchange section, discussed about important procedures.
Through the experience-based cross-cultural game, the participating students noted that they were able to realize their own feelings in a changing environment and reflect on assumptions. Also, they gained experience in how to collaborate and work with others with different cultural norms and values. Even when people have different backgrounds and perspectives, it may be possible to apply a variety of communication methods and gain a worthwhile experience at a study abroad destination.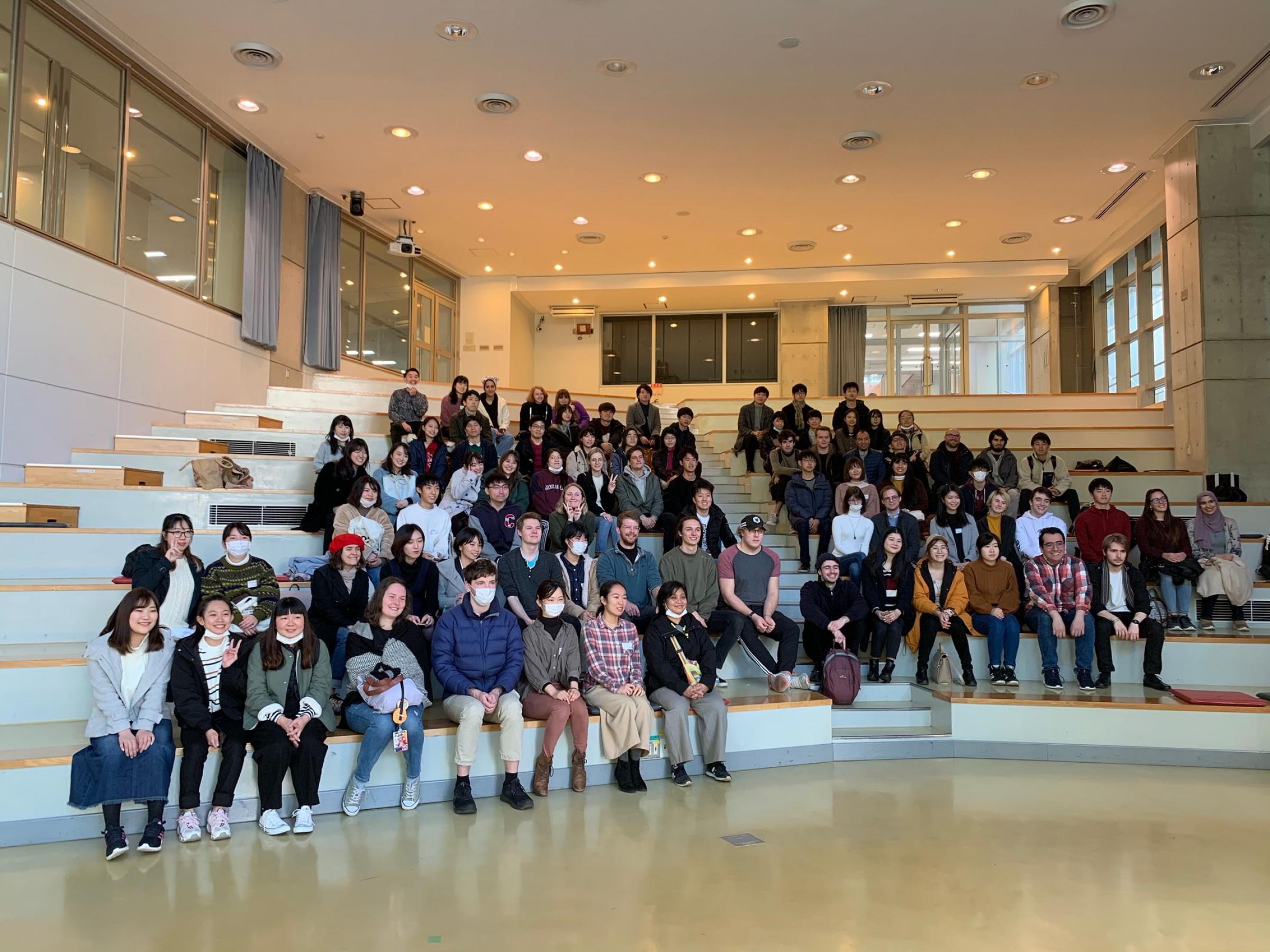 At the end of the orientation, outgoing students were able to network with JOY (Junior Year Overseas at Yokohama National University program) students who had been studying as exchange students until this term, and they actively exchanged information regard to partner schools.
Asia Triangle:
https://www.asiatriangle.net/