【SDGs】Calling all change-makers for Hult Prize @YNU
【SDGs】Calling all change-makers for Hult Prize @YNU
Overview:
Having had an excellent debut in 2019, the organizing committee is once again looking for participants to compete and share their groundbreaking ideas. They are accepting team applications throughout October!We will be accepting team and individual applications until our extended deadline of
November 13th Friday.

What is the Hult Prize?
The Hult Prize is the world's largest social entrepreneurial platform for using business to solve global social problems. Every year, more than 2 million students from around the world participate in the competition to generate ideas to solve global issues. The best idea is awarded one million dollars (approximately 100 million yen) to accelerate its commercialization, and it has been dubbed the "Student Nobel Peace Prize".
Hult Prize 2020-21 Challenge:
"Food for Good," transforming food into a vehicle for change and creating a business that will help ten million people by 2030, by creating jobs, stimulating economies, reimagining supply chains, and improving outcomes for 10,000,000 people.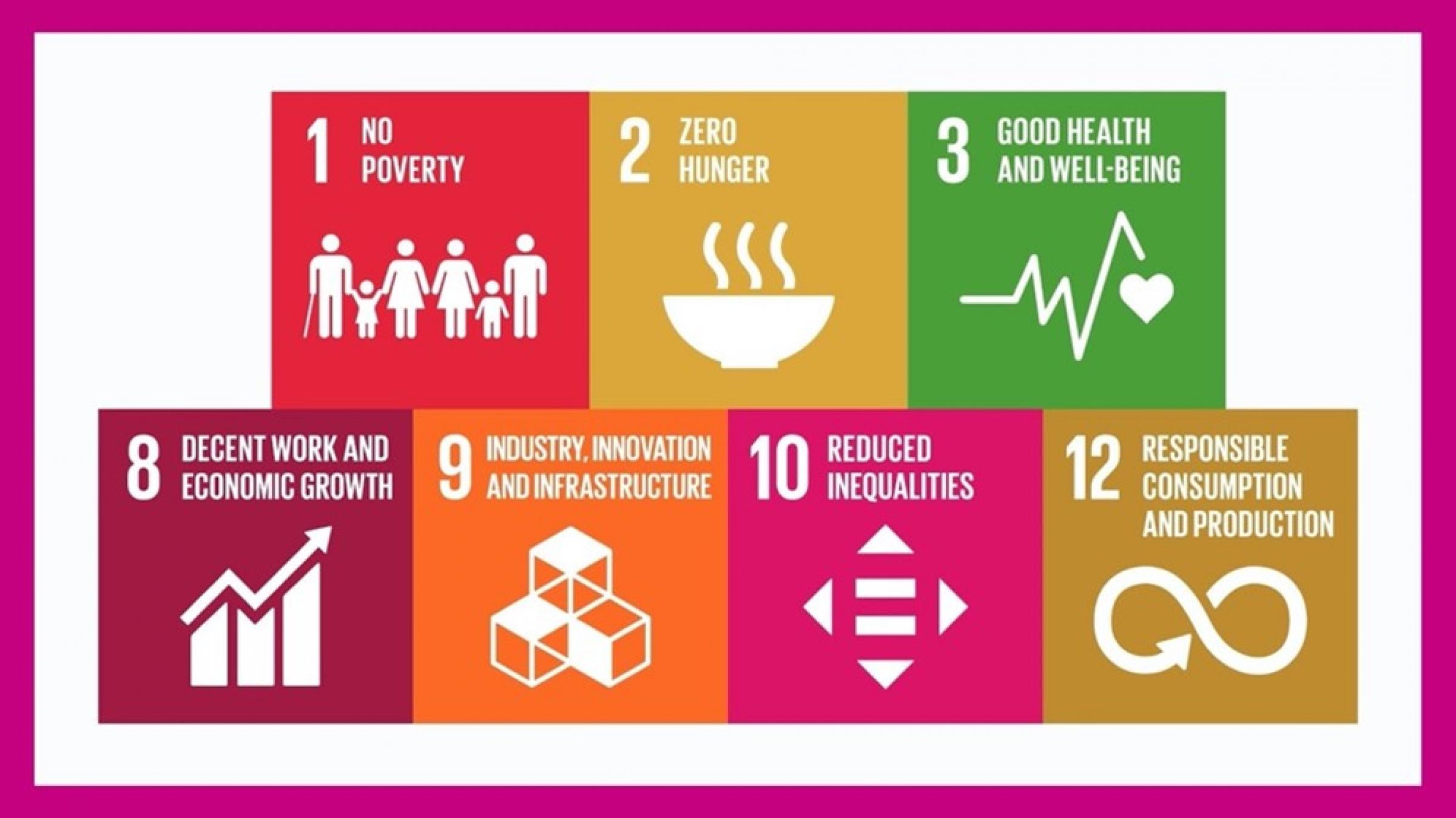 Rules and Regulations
•Register from here (Deadline 10/30)
https://linktr.ee/hpynu

•Each team must consist of 3-4 members (all current YNU students, from undergraduate to PHD students).
•Each team member must attend at least 2 information sessions (If he/she is unable to attend, we will send a video recording with a survey).
•Each team must sign up by October 30th, 2020 (Friday) to participate in the OnCampus Final.
•At the OnCampus Final, each team will have 10 minutes to pitch their idea in English to the judges panel (6 minute presentation, 4 minute Q&A).
Schedule:
・2020.10: Teams Registration and Information Session Participation
・2020.11: Training Sessions (Teams will pitch their idea in front of other participants, entrepreneurs, and professors to receive feedback and advice.)
・2020.12: Rehearsal (Teams will rehearse their pitch, check for technical difficulties, and receive final feedback.)
・2020.12.12:OnCampus Final (tentative time: 11:00-17:00) The winning team from YNU will advance to the Regional Summits. Final's form of implementation is TBA.
・2021.3: Regional Summit (The winning team will have the opportunity to compete at one of the +25 Summits around the world, with a chance to qualify for the UN Final in New York)
Upcoming event
Instagram Live session
Contents:What is Hult Prize?, SDGs, etc.
Time &date
October 21st, Wed 12:05-12:55 (Lunch time) Mainly Japanese
October 22nd, Thurs 12:05-12:55(Lunch time) Mainly English
Invite your friends to join and feel free to share this on your story!
For more information, please check our socials, documentary, and the attached PDFs for the Hult Prize 2021 Challenge!
Details 
https://linktr.ee/hpynu

Hult Prize@YNU from last year
https://youtu.be/s90sTkWZQcM