[SDGs Seminar Report] Engaging SDGs from various perspectives
[SDGs Seminar Report] Engaging SDGs from various perspectives
On Thursday, January 21st, 2021, Yokohama National University hosted "SDGs x Local to Global Youth Engagement Seminar 2021" which was organized by the International Strategy Organization and the office of YNU Spring Program.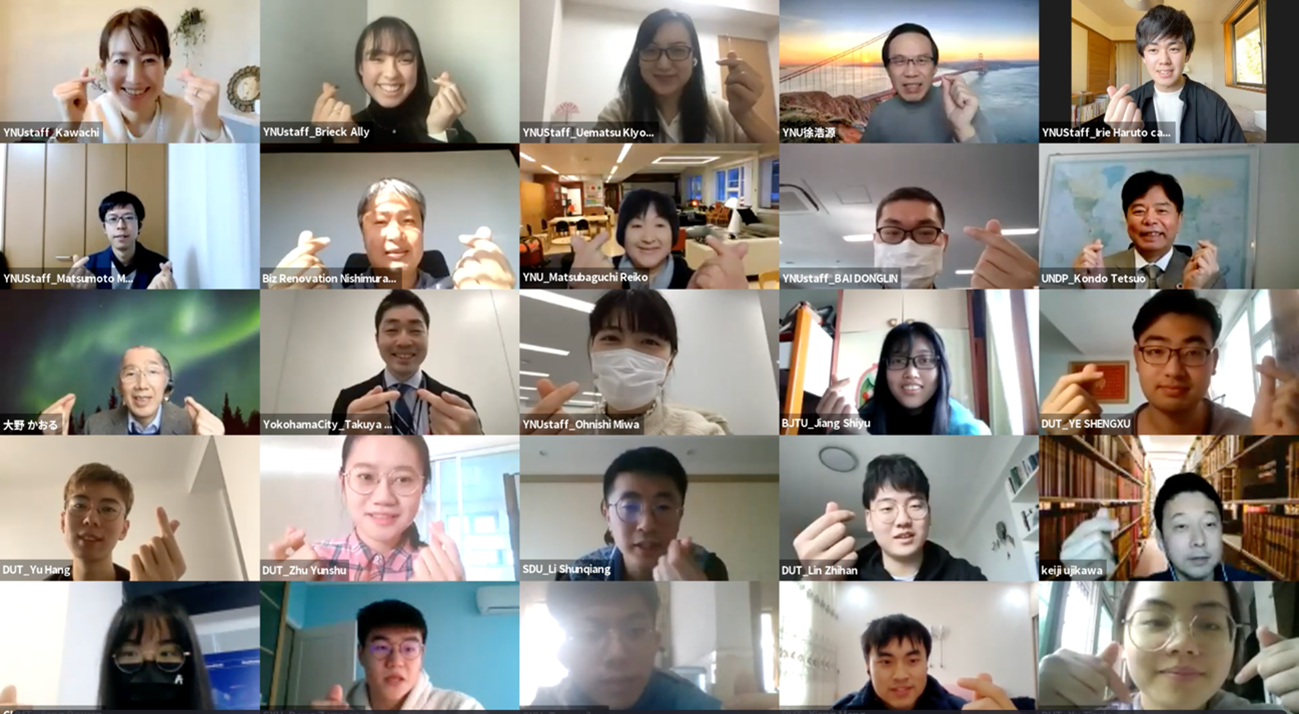 Our President HASEBE Yuichi and Vice President UMEHARA Izuru gave opening remarks and highlighted the university's ongoing effort for SDGs. In the first half, the Master of Ceremony, Dr. KAWACHI Kumiko (International Strategy Organization, YNU) invited three speakers to the floor: Mr. KONDO Tetsuo (United Nations Development Planning), Mr. KAWAJIRI Takuya (Yokohama City SDGs) and, Dr. SAITOU Kousuke (Research Initiatives and Promotion Organization, YNU). They all shared insights about SDGs related activities from a range of perspectives.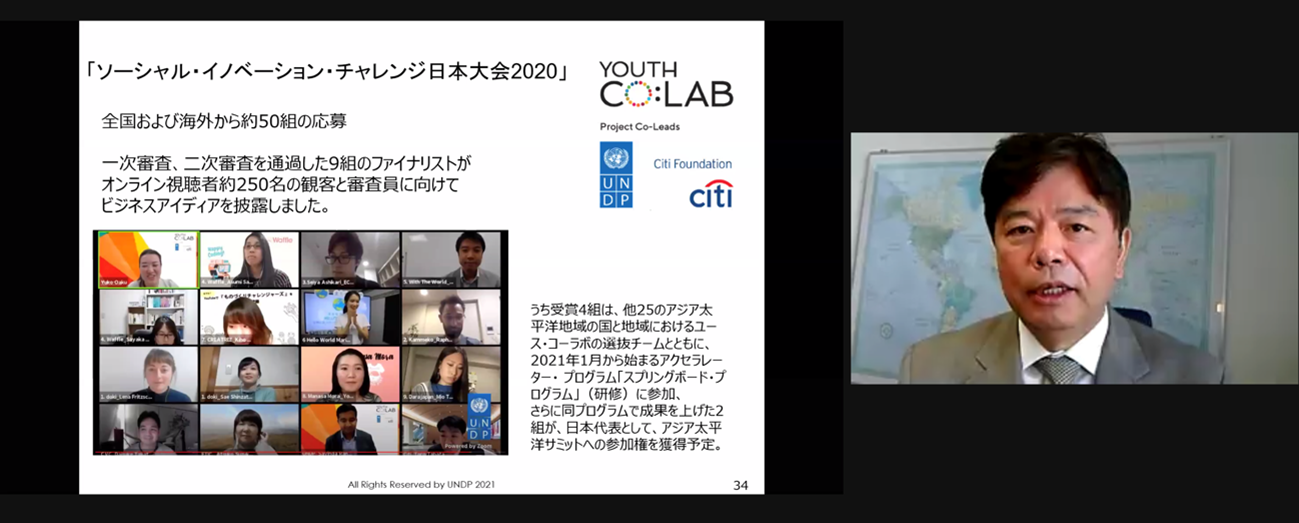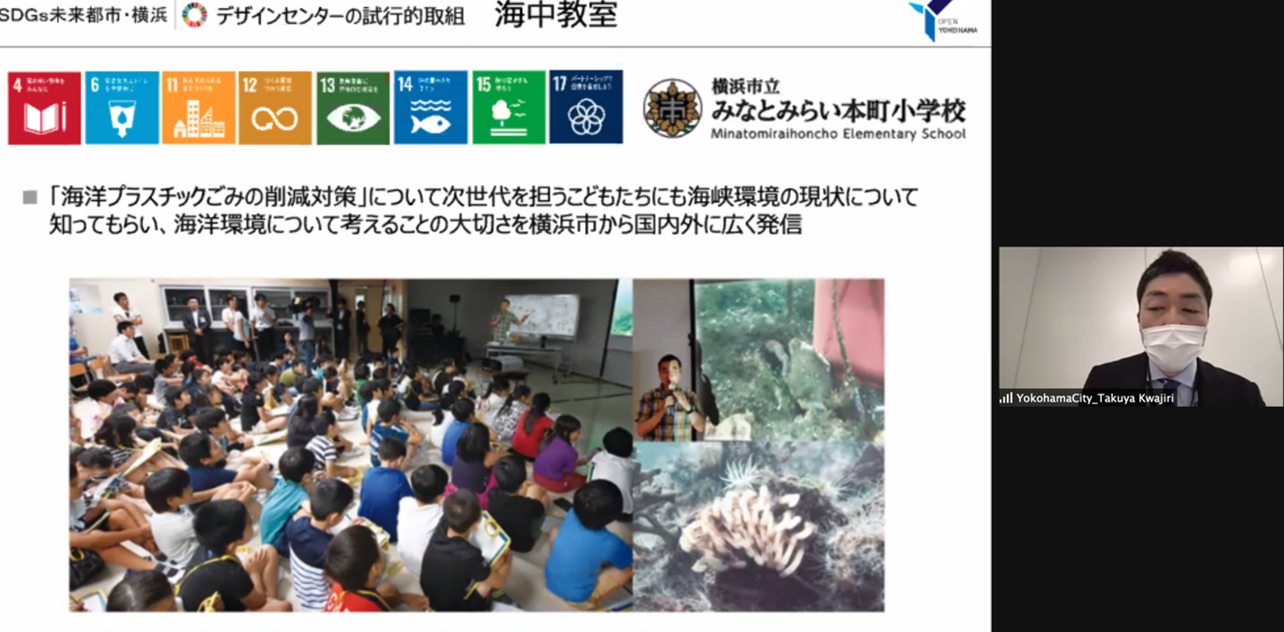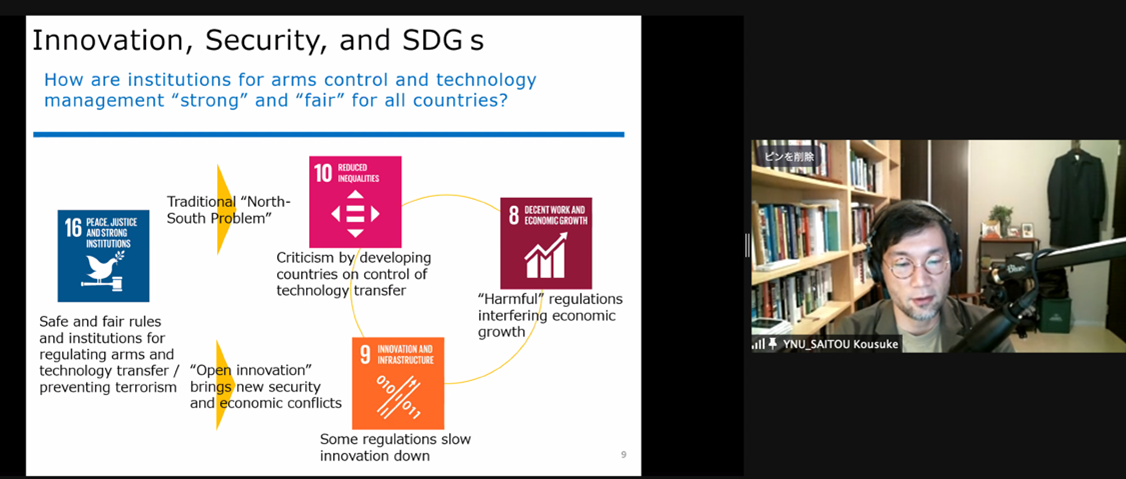 Mr. IRIE Haruto (Urban Sciences student) led the second half of the seminar and invited two student speakers. First, Mr. MATSUMOTO Masahiro (Graduate student at International Social Sciences) and Ms. Ally Brieck (Urban Sciences, YCCS student) to present their unique activities based at YNU.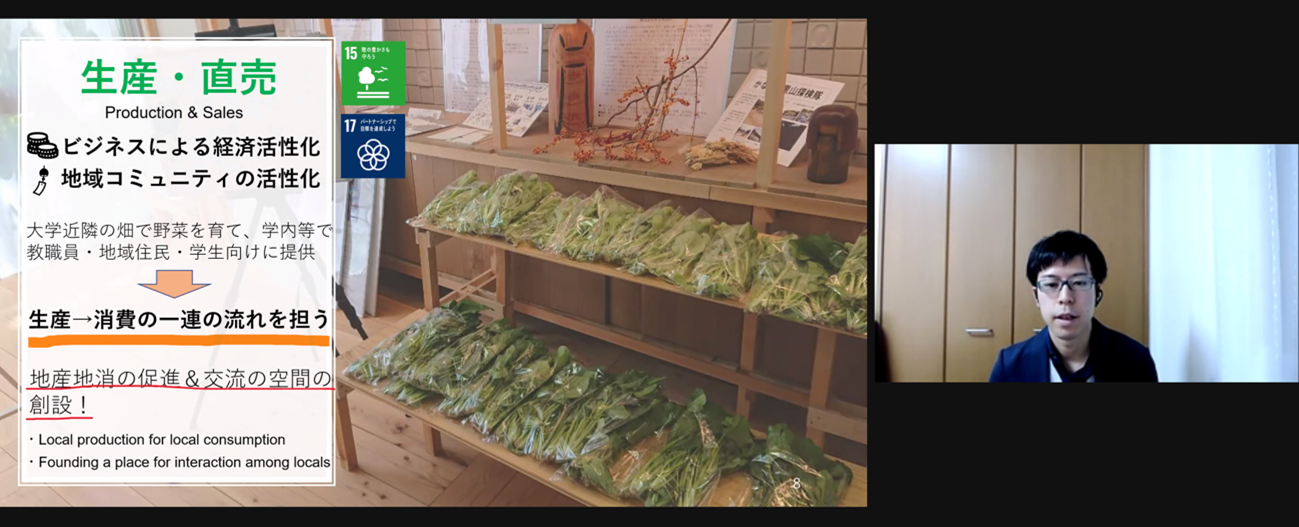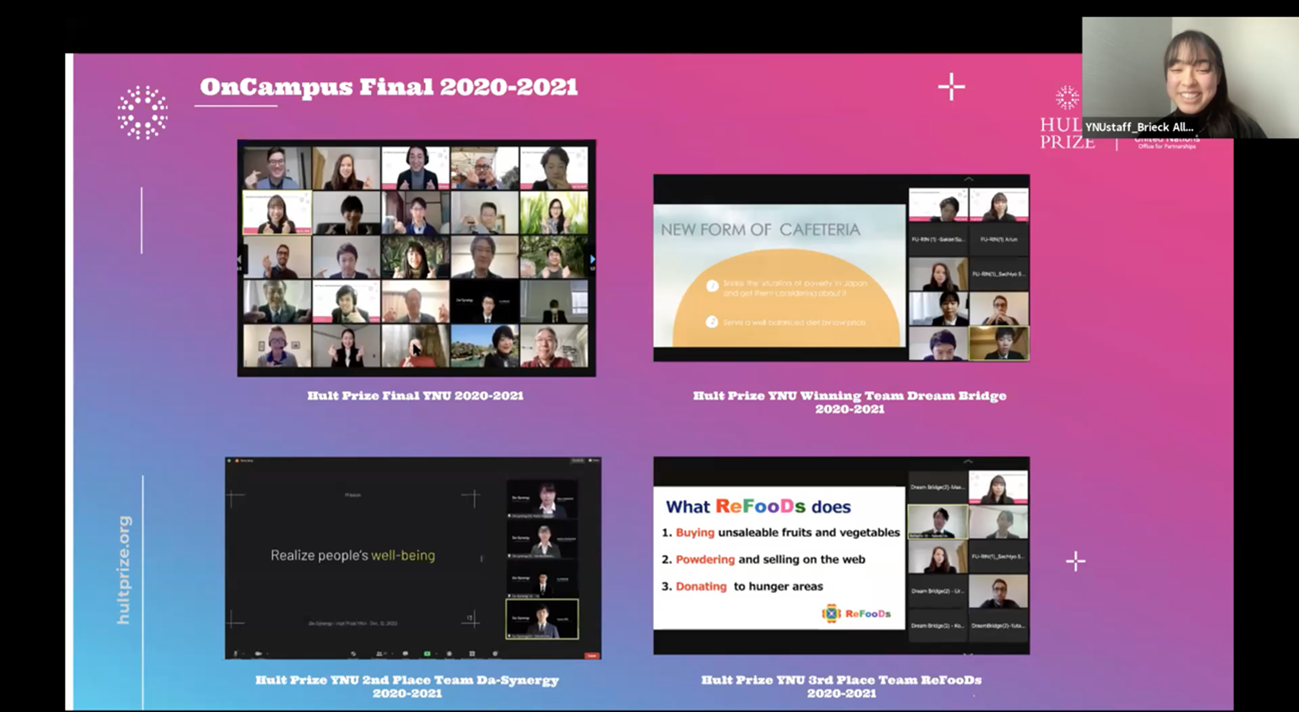 This seminar took place on an online form, however, there are approximately 90 participants including students signed up for the YNU Spring Program and others who were interested in learning more about global and local SDGs practices. This event was made possible by Dr. TANABU Motonari, Dr. Haoyuan XU, Dr. UEMATSU Kiyoko as well as staff members of the International Student Support Division. We hope that the SDGs seminar shed light on good practices and inspired participants to seek their own effort towards contributing to the achievement of SDGs.