[Hult Prize 2019] Documentary video will be online starting June 8th
[Hult Prize 2019] Documentary video will be online starting June 8th
In December 2019, the Hult Prize On Campus Final was held at Yokohama National University (YNU) for the first time and various business ideas were presented by students. To share the special accomplishment, a documentary video is produced based on the voices of the organizing committee members and faculty who were involved in the planning as well as the students who participated in the competition. The documentary video will be distributed on the official YouTube channel of Yokohama National University.
6/8 (Monday) Available Online from 18:00-
Full version:
https://youtu.be/s90sTkWZQcM

Short version:
https://youtu.be/9vP5PyVH1Cs

*English version (coming soon)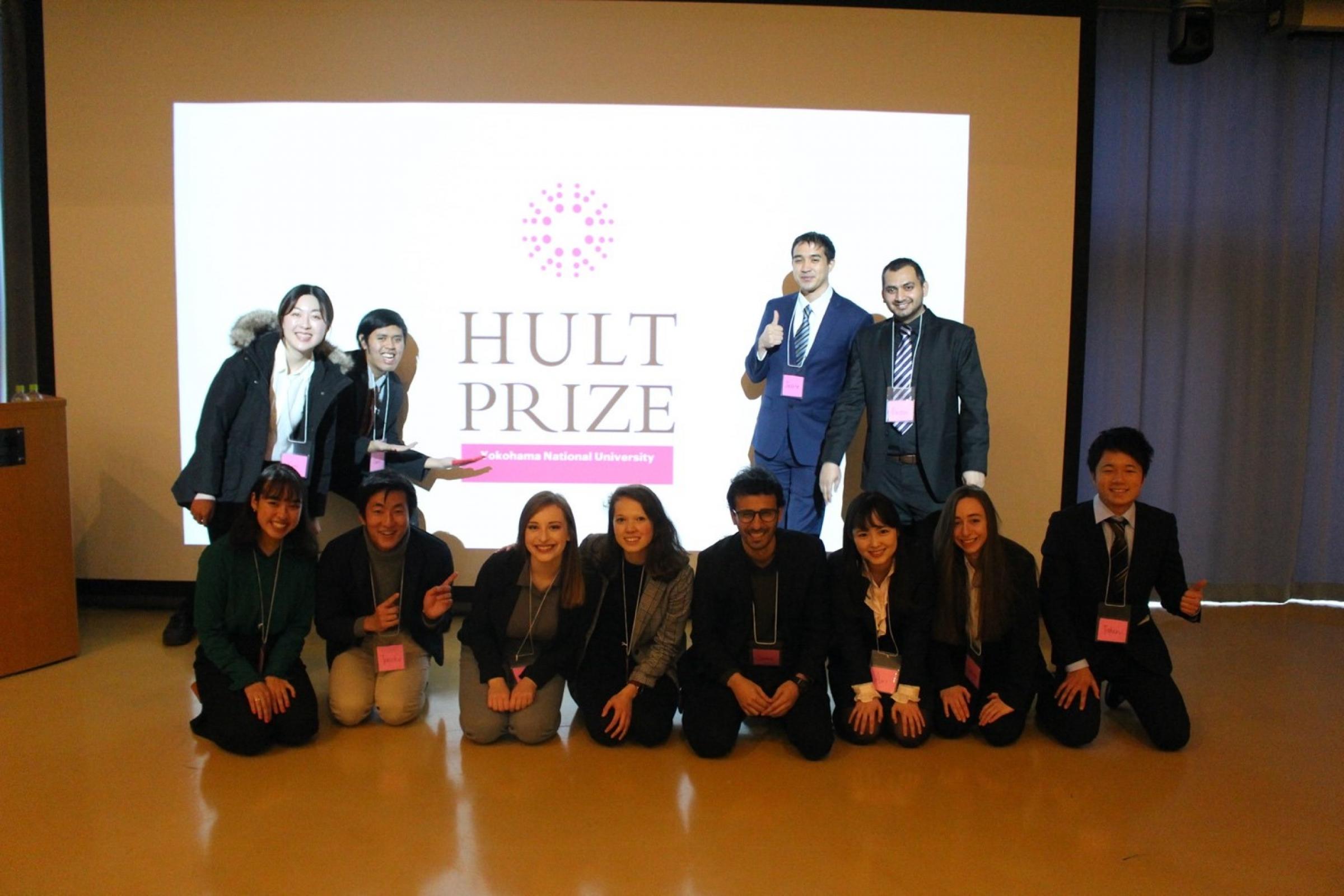 The transformation of lifestyles due to the spread of new coronavirus infection shows how global challenges and our daily lives are in close contact. Under this situation, the SDGs open community "YouCanKyou" was launched in April 2020 with the students involved in the Hult Prize. "YouCanKyou" hopes to provide creative space to share ideas and stories among participants, foster changemakers and networking. Also, they plan events (mainly in English) regularly and this may be a great opportunity for students who are interested in international activities and looking to network with people with diverse background.
・YouCanKyou
https://www.facebook.com/YouCanKyou/


Contact: From YouCanKyou SNS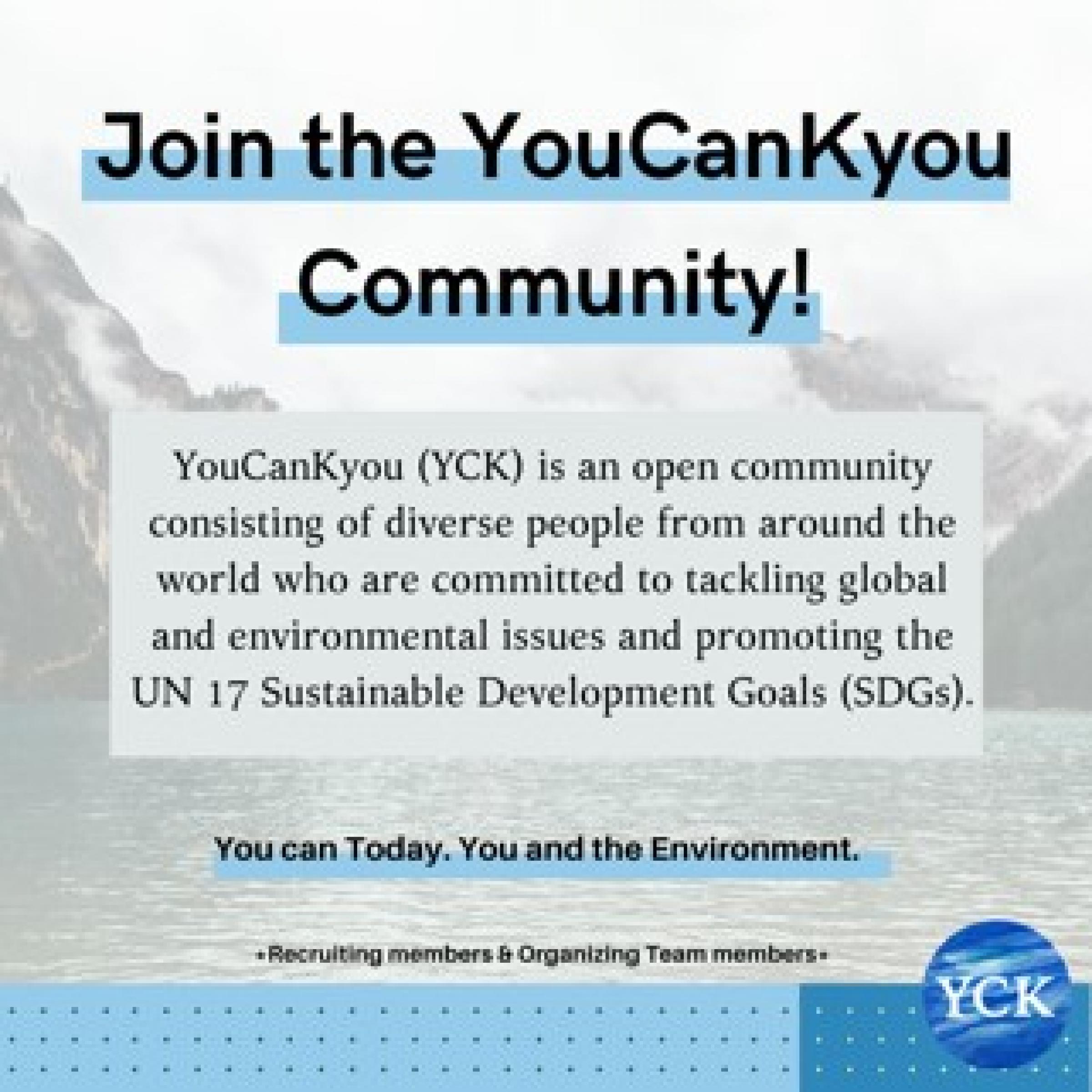 ・Hult Prize 2019 @ YNU
https://www.ynu.ac.jp/hus/kokusais/23346/detail.html

The YNU team for the 2020 Hult Prize is scheduled to get together in the summer, while continuing to promote initiatives for the SDGs both inside and outside the university.