Alumni Stories - Sythan Prou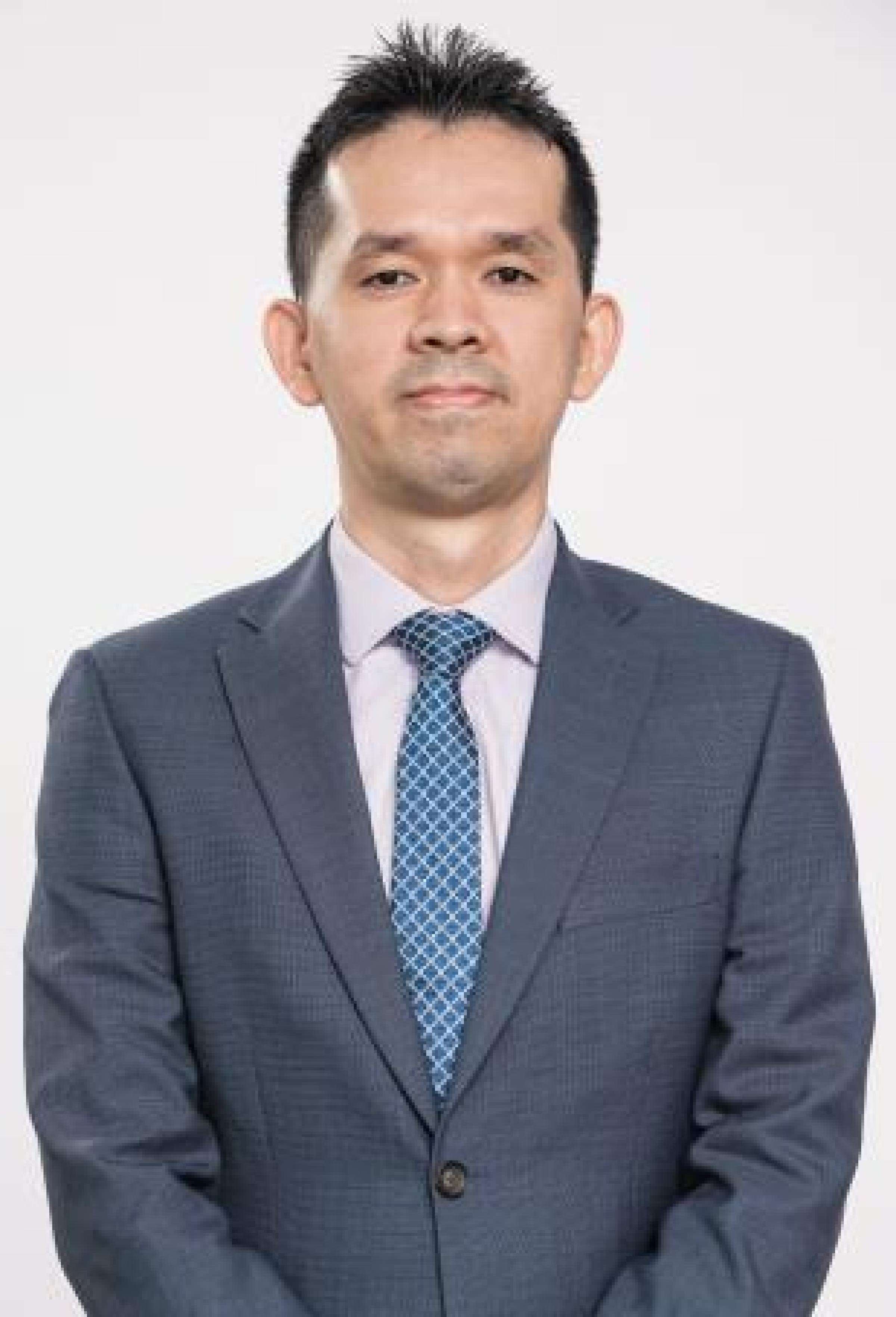 Sythan Prou
YNU Alumni 2011
Master of International and Business Law International Graduate School of Social Sciences
Current Positions:
- Assistant Vice President, Chief Partnership Distribution Officer, Manulife Cambodia
- Chairman of Education Committee, Insurance Association of Cambodia
- Lecturer of Insurance Law, International Master Program of Risk Management in Insurance, Banking and Finance, a joint program between University of Nantes and Royal University of Law and Economics
- Vice Chair, Emerging Lawyer Committee, Law Association for Asia and Pacific (LAWASIA)
- Vice President, JICA Alumni of Cambodia (JICA-AC)
Studying and living in Japan from 2008 to 2011 have shaped Mr. Sythan Prou's life, way of thinking and work upon returning to his home country, Cambodia. He went to Japan under JDS Scholarship Program (Japanese Grant Aid for Human Resources Development Scholarship). His academic supervisor at YNU was Professor KOIKE Osamu. Back in Cambodia since 2011, he has pursued the habit of excellence, tenacity and success and being important part of the country's development, something he brought with him from Japan and life at YNU.
Mr. Sythan Prou's professional and personal successes have become a great example for many. He has been well-known and recognized for his contribution towards Manulife's success, development of the insurance sector, legal profession, and local community. He is often called a "unique lawyer with sound business acumen" and has done what is best for Cambodia.
Starting his career in the public sector, he later joined Manulife Cambodia during its set up stage in 2012, overseeing legal, government liaison, advocacy, and compliance affair. Being the first chief in-house counsel and compliance officer in the insurance industry, he has excellent track records of strategic advice to steer the business forward and navigate it through different challenges, internally and externally.
Besides his role in Manulife, Mr. Sythan Prou has done a lot to give back to the industry, legal, educational, and local communities through different capacities.
Mr. Sythan Prou has played an instrumental role in promoting public awareness and upskilling insurance knowledge. He is the elected Chairman of the Education Committee (2021-2024) of the Insurance Association of Cambodia (IAC). He was a Vice Chairman of IAC's Education and Public Relations Committee (2018-2020). Every year since 2016, he has taught an insurance law subject in international master program between France's University of Nantes and Cambodia's Royal University of Law and Economics. It is the only insurance training program in the country.
In April and August 2021, he was appointed by two different cabinet ministers to advise the Royal Government of Cambodia on the minimum wages and civil aviation matters. Since 2018, he sits in the Corporate Law Committee of the Bar Association of the Kingdom of Cambodia.
At GCL Law Group, he advised clients on matters of insurance, corporate, strategy and real estate. Combined with his sound experience in corporate strategy, he is often sought after for any complex legal and business issues.
In January and February 2021, two prominent bar association and newspaper (International Bar Association and Phnom Penh Post) published his research paper on leadership roles in the board and management among Cambodian large companies. He has spoken four times in annual conference and committee's conferences of the Law Association for Asia and Pacific (LAWASIA), one of the world's largest association for legal professions.
He has been elected 3 times since 2015 as the Vice President of the JICA Alumni of Cambodia, an association for those received short-, medium- and long-term trainings in Japan under JICA programs.
Through his role with JICA AC, he recently initiated and got support for multiple charity donations of used laptops, new bicycles and helmets and books to primary and high schools in rural Cambodia (Takeo, Kandal, Prey Veng and Battambang provinces).
Mr. Prou has received many accolades in his career. In November 2021, he won "Young Leader of the Year 2021" award from the Asia Insurance Review, a prestigious honor for insurance sector in Asia. In October 2020, the King of Cambodia awarded him a Royal Order of the Kingdom of Cambodia – Mohasena (Grand Officer) for his contribution in insurance, education and legal profession. In 2020, he was awarded Leading Insurance and Reinsurance of the Year by Acquisition International, an international business magazine. His previous awards included a well-respected Asia's 40 Under 40 of the Asian Legal Business (2018) and Manulife Asia's Star of Excellence (2015). He also appeared multiple times on popular TV talk shows focusing on insurance and business law.
On top of his YNU's Master of International and Business Law, Mr. Sythan Prou graduated Executive LL.M. from King's College London in July 2020. In Cambodia, he received Bachelor of Law and Diploma in Public Administration (2003).
With what he got from YNU and life in Japan and his success so far, Mr. Sythan Prou will continue to create significant impact to insurance sector, legal, educational and local communities in Cambodia.
(担当:国際戦略室(海外同窓会))